New Engineers Join Hubys
Thu 1st April 2021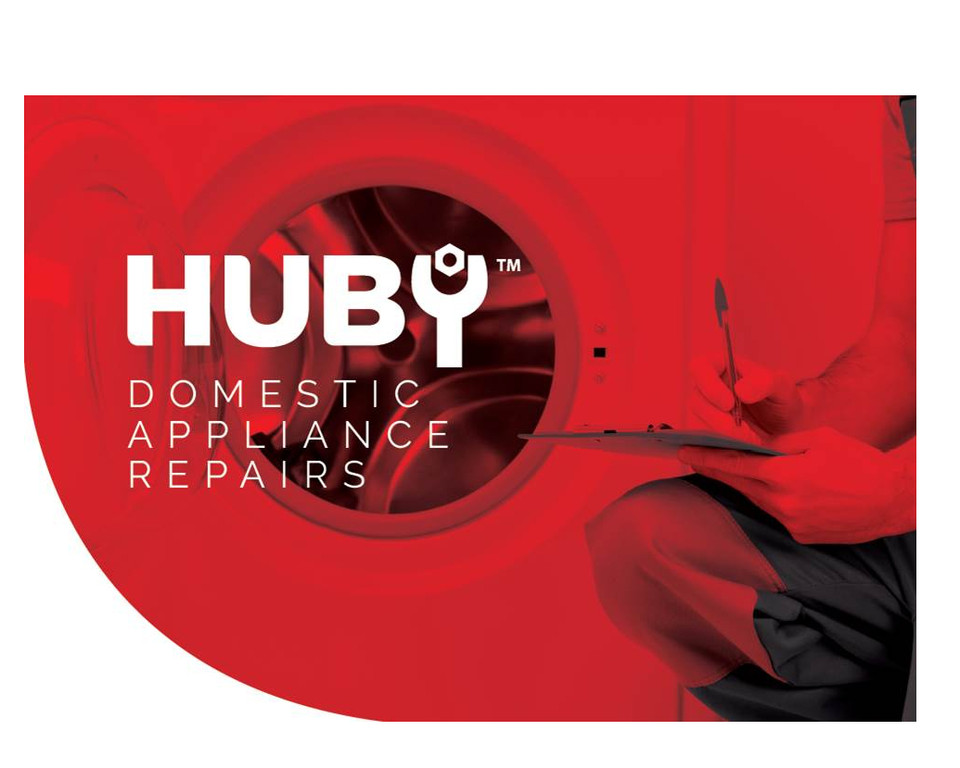 Huby Domestic Appliances Limited are delighted to announce that 3 more engineers will join the business in April after successfully winning further major contracts with leading manufacturers.
The business continues to grow since it was taken over in September 2020 with a total of 5 engineers and 1 additional member of the office team being recruited.
Owner Steve Rooms commented, "The lockdown has been extremely tough for many people and we count ourselves fortunate that we have not had to furlough any of the team during the latest lockdown period.
"At times we have had to ask customers to be patient with us as we have had to self-isolate some of our engineers with another being taken out of our diary altogether due to underlying health concerns.
"Brexit has also proved challenging for us in that it has on occasion delayed spare part orders too. I would like to take this opportunity to thank all of our customers for their understanding during such a strange time for us all."
From Monday 12th April Huby Domestic Appliances will again be able to accept 'walk in' repairs of appliances such as vacuum cleaners and lawn mowers.
For anyone wanting this service please call our main office line on 01482 866660 or email us at service@hubys.com