National Days in September
Thu 10th September 2020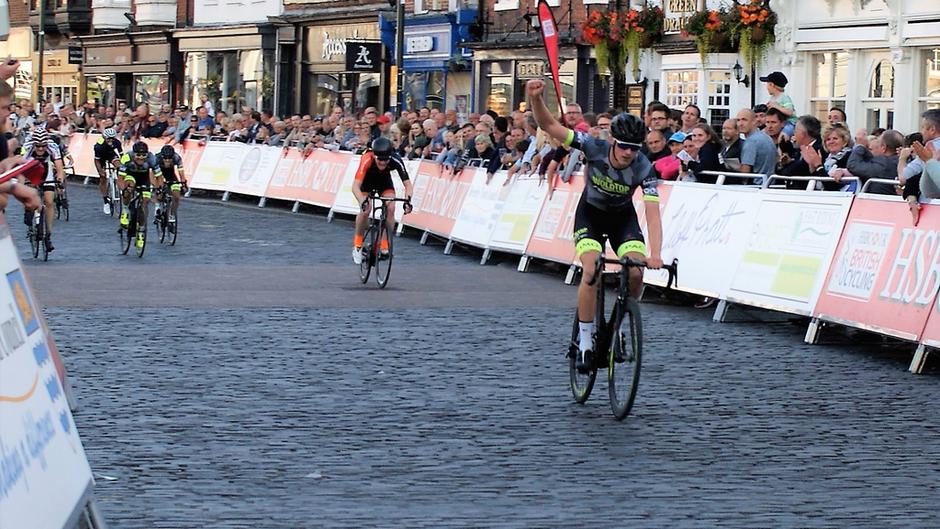 Whether it's World Elephant Day, National Tell A Joke Day or National Hugging Day, it always seems the internet is celebrating a hashtag holiday every day. The chances are, you won't know about most of the hashtags holidays because they can be so obscure. See #DenimDay. However, there are hundreds of hashtag holidays being created online globally and nationally every month, and we thought we'd check out what September has to celebrate.
12 September - National Day of Encouragement
Mainly celebrated in America, this day is dedicated to uplifting the people around us we care about and making a positive impact. Why not bring it to your close circle? Do you have any family members or friends you could send a message of encouragement to? Offering encouragement to someone is free, and even a reassuring word to a stranger may make a difference in their lives. You never know when your words might push someone across the finish line!
19 September - International Talk Like A Pirate Day
Created in 1995, Talk Like A Pirate Day was something of a parody holiday, but an observer of this holiday will greet friends with "Ahoy, maties!" or "Ahoy, me hearties!" as opposed to "Hello everyone!" The history of how the day began makes for an interesting read, so have a read at www.talklikeapirate.com if you have the chance.
22 September - Hobbit Day
Hobbit Day is the perfect day to introduce or reacquaint yourself with all of Tolkien's classic books and films. Whether you are new to the world of Bilbo and Frodo Baggins or want to relive it once again, prepare yourself for the most epic 19-hour movie marathon of all time (with the extended versions, of course).
30 September - International Podcast Day
A day for connecting with fellow podcast listeners, podcasters and audio enthusiasts, so spread the word by telling your friends, sharing the celebration on your podcasts and social media feeds, and using #InternationalPodcastDay. Not a podcast listener? Why not browse for a new show and learn about something new!