Name revealed of the new llama at Sewerby Zoo
Thu 14th October 2021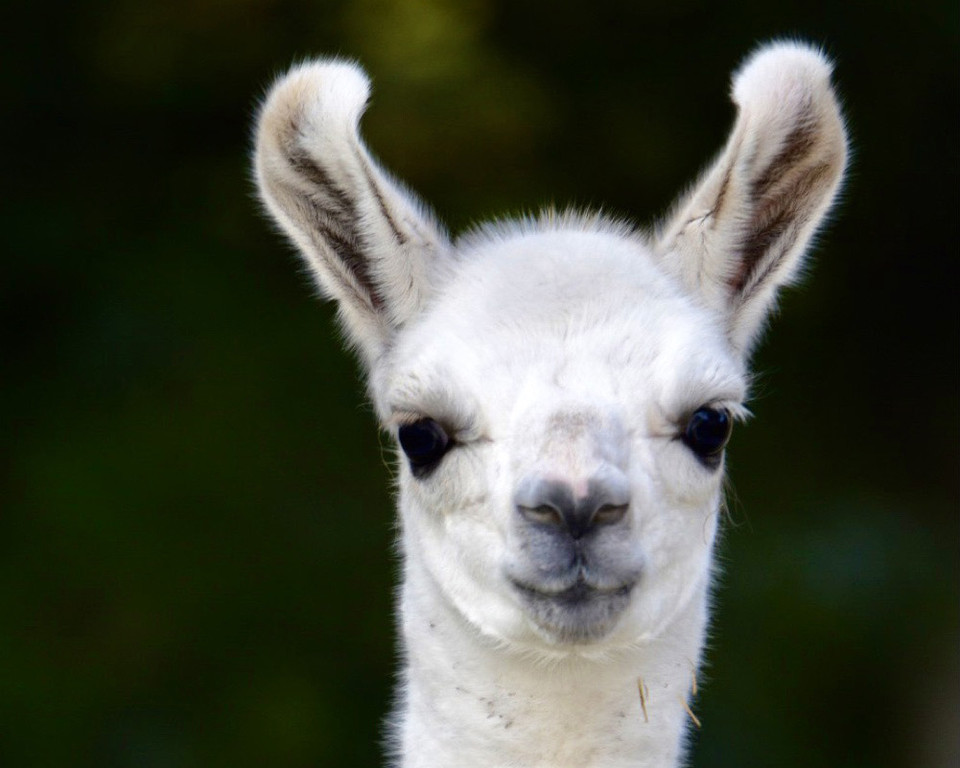 The team at the zoo at Sewerby Hall and Gardens have unveiled the name of the baby llama born there in September: she is called Nancy, named after the maternal great great grandmother of Elvis Presley.
The name was chosen by all the members of the zoo team.
Nancy is a sister to big brother Vernon and daughter of Gladys. Gladys and Vernon, both named after Elvis Presley's parents, arrived at the zoo earlier this year.
Head zookeeper John Pickering said : "Nancy is doing very well, and is a great addition to the zoo! We are all delighted with her progress."
Full details of the zoo at Sewerby Hall and Gardens, together with admission prices and opening times, can be found at www.sewerbyhall.co.uk