More tours of 'Birds, Books and Belfries' at the Treasure House in Beverley
Tue 30th August 2022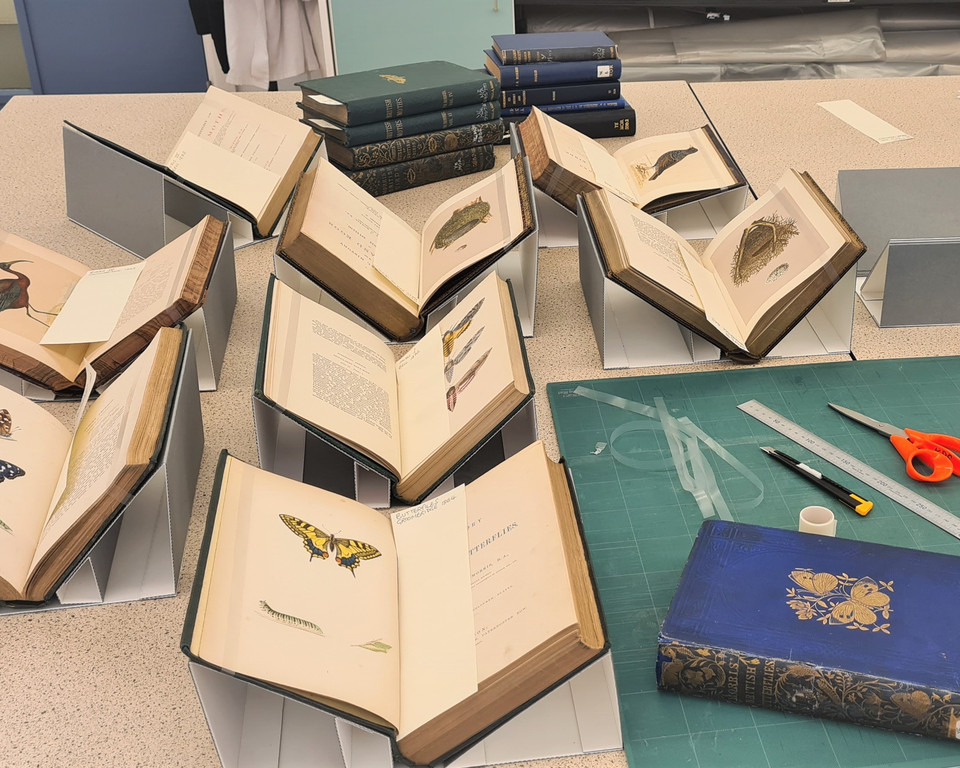 There will be more chances to enjoy tours of the popular exhibition at the Treasure House in Beverley : 'Birds, Books and Belfries'.
The exhibition explores the remarkable life and work of Reverend Francis Orpen Morris, wildlife campaigner, writer, and vicar of Nafferton and Nunburnholme, who lived from 1810-1893.
It centres on Morris' beautiful natural history books printed by Benjamin Fawcett of Driffield. There is also recent film footage of the bird colonies at RSPB Bempton Cliffs, to show the habitats which Morris campaigned to protect.
The tours will take place on Wednesday, 7 September from 2pm to 2.30pm, and Friday, 9 September from 10.30am to 11am, and will be led by Treasure House curator Sally Hayes.
They will be an opportunity to discover more about the exhibition by taking a closer look at some of Morris' books on display and hearing information that couldn't be fitted in to the exhibition, including how much the books would cost at today's prices.
The tours are free, and there is no need to book. Meet in the exhibition space of the Treasure House in Champney Road, Beverley, near the café.