MORE LIVE MUSIC FOR CHERRY BURTON
Thu 24th March 2022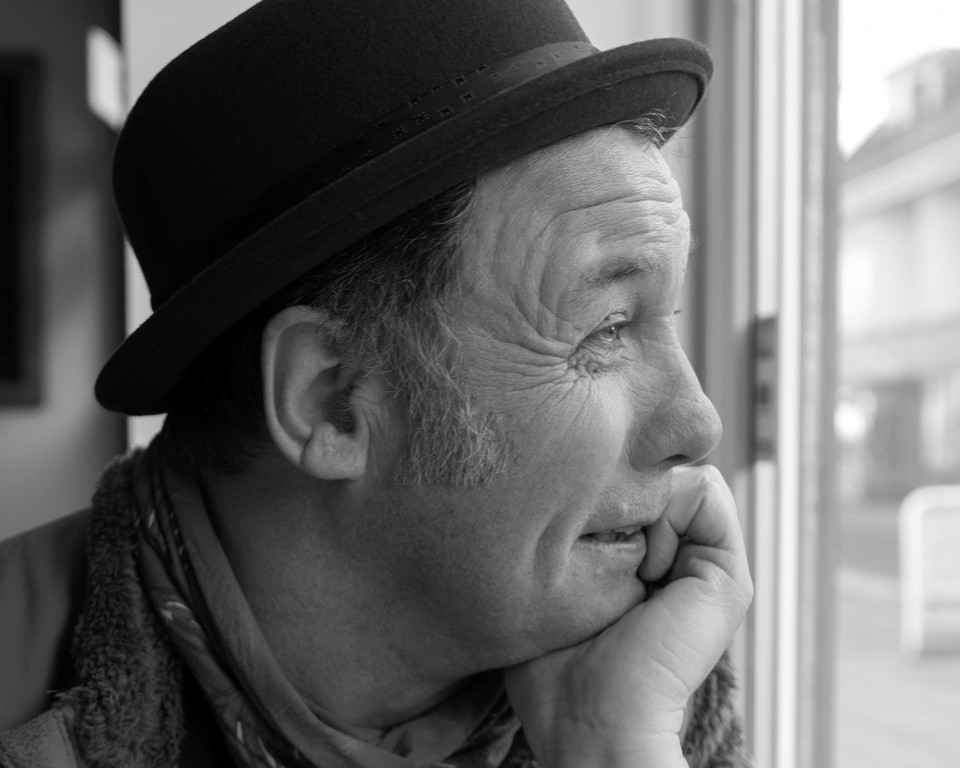 Cherry Burton Arts have been chosen to host a show on a UK tour with national treasure MARTIN STEPHENSON who will perform at The Village Hall, Cherry Burton nr Beverley on SATURDAY 23 APRIL at 8pm, supported by BANDWAGON.
Martin Stephenson is one of the UK's best-loved songwriter/musicians. For over 35 years, he has been giving 'must-see' live performances with his wonderful songs - an exuberant tour-de-force combining heart-in-your-mouth intimacy with playful humour and warm self-deprecation.
Inspired by 'early Cure' and the Brighton scene, Martin began his career as a busker aged 15. He then spent three years plying his trade as the guitar player in various bands in the North East of England. He developed his song-writing technique by firstly learning a few licks from a Spanish guitar book and repeated the process with Jazz, Blues, Country, Skiffle, Reggae etc. Eventually, this glorious collision of styles would become his trademark sound which Martin has carried through his career.
Martin formed his band The Daintees, who became a sensation and were signed by Kitchenware at around the same time as Prefab Sprout and Hurrah! The band and indeed Martin have always been known for their incredible range of styles, each album covering a multitude of genres, tempos and moods. With a new album 'Howdy Honcho' Martin is touring solo and pleased to take in Cherry Burton amongst the many dates. Organiser Jayne Scott added "With his cheeky banter and fantastic songs we are in for a fabulous night."
Tickets (£15) are available in advance from www.WeGotTickets.com, Costcutter Cherry Burton, and Minster Records in Beverley.
Attenders should bring their own drinks & glasses.

Telephone reservation / info tel: 07399 568834
email martin@peirson.karoo.co.uk
Cherry Burton Arts have also lined up JEZ LOWE for a show at the Village Hall on Saturday 28 May -tickets available now from WeGotTickets.