Mental health in adult services
Tue 11th May 2021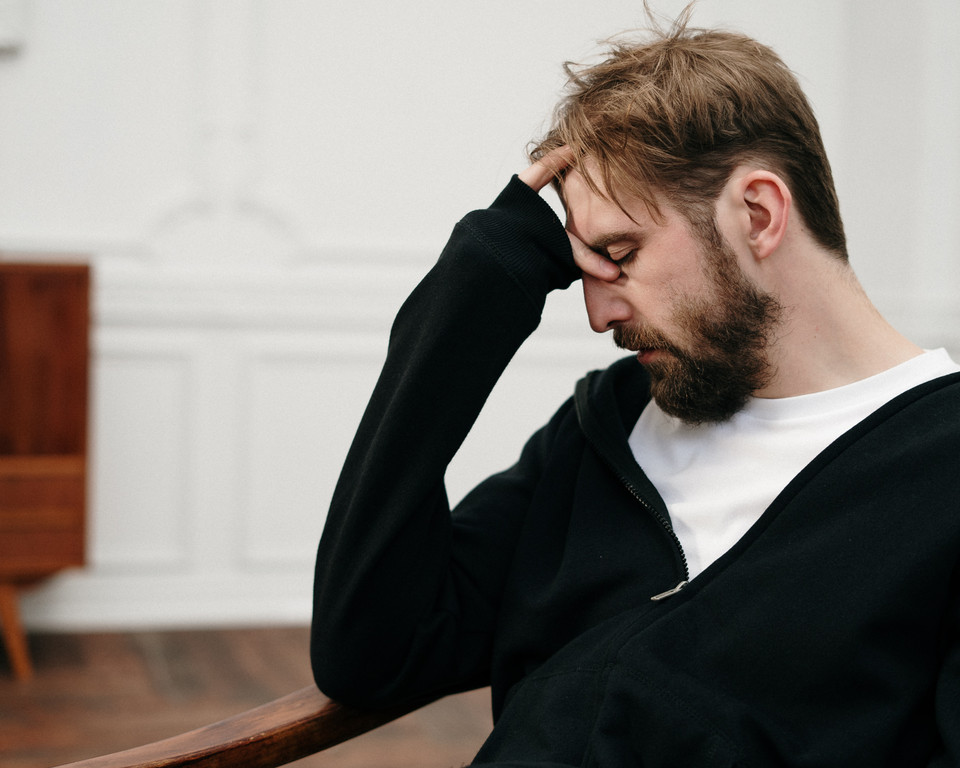 Good mental health is a significant feature of everybody's wellbeing and, as part of Mental Health Awareness Week (10-16 May), East Riding of Yorkshire Council is aware that there is a growing appreciation that good mental health needs to be supported at all levels.
However, there are times when people's mental health is adversely affected by a wide range of life events and, during these times, they may require a degree of support which can range from giving advice, signposting to appropriate services through to a period of formal support from services.
As many people are aware, the area of mental health is subject to significant stigma which reduces a more open understanding and discussion of the issues and their impact on self, family, friends.
However, in recent years, this has improved as can be evidenced by the various national public campaigns and the championing of the impact of mental health issues by public figures such as the younger members of the royal family who supported the 'Heads Together' campaign to change the conversation about mental health.
The pandemic has had a significant societal impact at all levels and there are growing and significant concerns about the impact of COVID-19 on mental health and wellbeing of the population at all ages.
It can be seen that demand is increasing for support on all services and at all levels and this will need to be responded to in a timely and proportionate manner.
It will be necessary to ensure services can respond to increasing levels of anxiety and depression as well as ensuring that those with enduring mental health diagnosis are also supported.
The gap around inequalities across society is widened as a result of the pandemic and mental health is something the council is monitoring in terms of increasing demand and volumes whilst also ensuring that is it offering preventative services that will help make a difference in people's lives as we move toward recovery.
Emma Smith, strategic lead for mental health and learning disability at East Riding of Yorkshire Council, said: "Mental health affects all of us at some point in our life and the promotion of good mental health is everyone's business.
"COVID-19 has had a significant impact on the whole community and it is evidenced that for people with mental health issues these may have been exacerbated and now require a higher level of support.
"It is also anticipated that more people will be experiencing mental health issues as a consequence of factors such as isolation, employment, accommodation and addiction, impacting greatly on mental health.
"Throughout the pandemic the staff in the local authority's mental health services, as well as partners and colleagues in the NHS and voluntary sector, continue to work tirelessly to support people experiencing mental health distress and I am extremely proud of the work they are doing."
If you are struggling with your mental health and would like some information or advice, you can call (01482) 240133 24-hours per day seven days a week, or email info@heymind.org.uk
Alternatively, you can visit www.heymind.org.uk/coronavirus for more information on managing your mental health during the coronavirus outbreak.
There is also a free and confidential information line. Call (01482) 240133 or visit info@HEYMind.org.uk