Mental Health Awareness Week
Mon 10th May 2021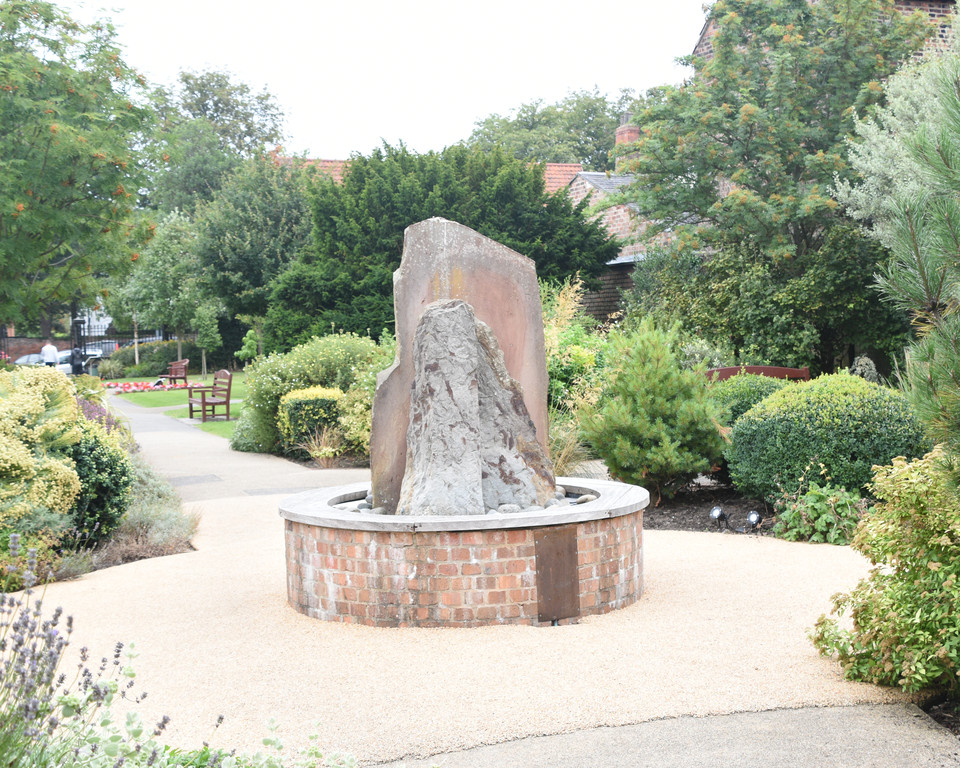 Following a year of lockdowns, restrictions and social distancing, the effects of the Coronavirus on mental health has been a widely discussed topic, and there has never been a better time to engage in important conversations about mental health than during Mental Health Awareness Week.
This year, Mental Health Awareness Week runs from May 10 - 16, with aims of raising awareness and providing support to those who need it.
During the pandemic, millions of people have experienced a mental health problem. Whether you are experiencing mental health problems for the first time, or your existing mental health problems have taken a plummet, or maybe it is a loved one who is struggling, it is important to have a strong support network around you.
Mental Health Awareness Week was first coined by the Mental Health Foundation, originally the Mental Health Research Fund, which was started by Derek Richter in 1949 following the Second World War. The idea was to address the clear
imbalance between physical and mental health funding.
The Mental Health Foundation launched Mental Health Awareness Week in 2001 with its first theme of 'Friendship and Mental Health'. It has grown into the biggest annual mental health campaign in the world ever since.
In 2015, the Mental Health Foundation began focusing on prevention as the best reasonable Mental Health Awareness Week
answer to helping scale the challenge of dealing with mental health.
Statistics from the Mental Health Foundation show that 50% of mental health problems are established before the age of 14, which is why it is so important to have open discussions with your family and friends and show each other support.
Talk to someone
If you feel comfortable doing so, talk openly about your own experiences and how you dealt with them as you never know who is going through a similar thing. Or, if you are struggling with your mental health, you could talk about your own current feelings.
Talking freely can help you cope with problems you've been carrying or going over in your head alone. Simply being listened to can help you feel supported and less isolated, but it also might encourage other people going through similar issues to open up too.
Keep active
There are many benefits to regular exercise, and many that positively affect your mental health and well-being. Exercise and living an active lifestyle can boost your mood, sharpen your memory, improve your sleep, give you more energy and release endorphins in the brain that help you deal with anxiety, depression, stress, PTSD, and much more.
However, exercise doesn't have to be rigorous or time consuming, and no matter your fitness level it can be worked effectively into your day. For example, making a habit of going for a short walk or having a dance in your bedroom for 5 - 10 minutes will start to build up your stamina and slowly start to add minutes to your fitness activity.
Donate or fundraise
There are various ways you can donate or fundraise in your local community for metal health charities which helps protect, support and save lives. Your efforts don't have to be sports related such as running a marathon, and you can help raise funds by walking or baking.
Why not have a look online during Mental Health Awareness Week to see ways how you can raise money to help mental health organisations bring about meaningful change regarding mental health in the UK.
There are many online resources available to help you join conversations and help tackle the stigma around mental health.