Looking for the "Holiday Easter Egg"
Thu 1st April 2021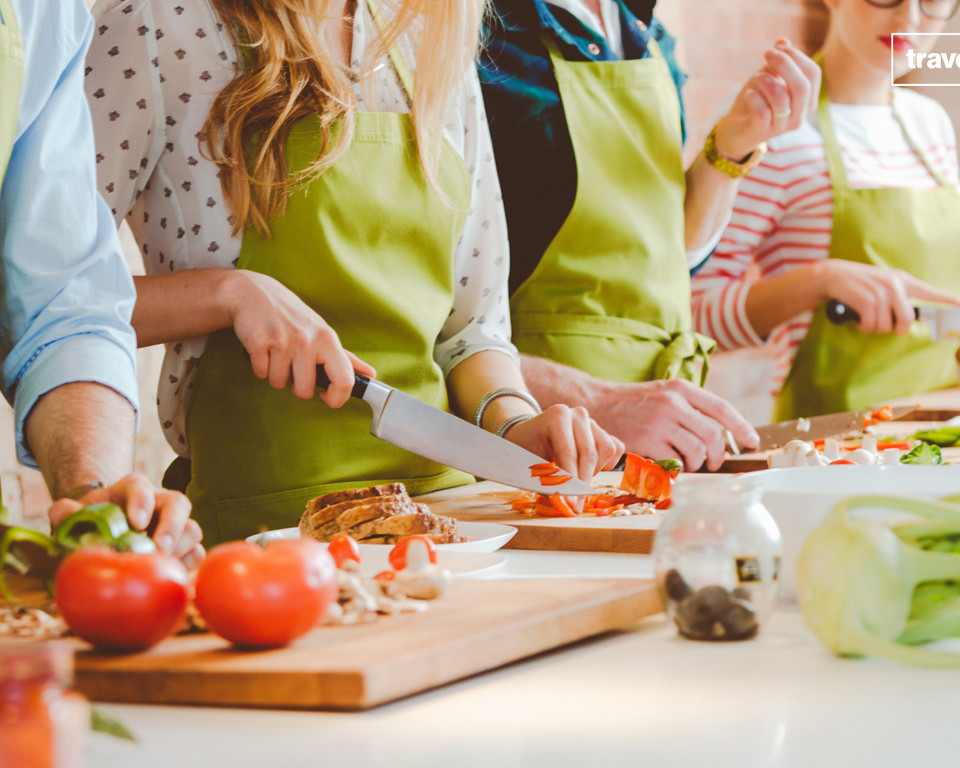 Easter time always reminds me of fresh new beginnings, spring cleaning, and those wonderful little surprises you would find as a child in your kinder egg.
Talking of Easter eggs, the dictionary defines this as "a hidden surprise or extra feature that is included", and this got me thinking of the wonderful little experiences you can enjoy on a holiday.
That little something special you enjoyed - perhaps an exhilarating activity, or an indulgent meal, or a wonderful view - that moment creates memories that last a lifetime.
So please allow me some time to indulge you with some inspiration to hopefully whet your appetite for something a little different.
I am conscious that there are many readers and everyone has different interests, so hopefully some, if not all, appeal to you or someone you know.
How about experiencing the rejuvenating power of nature on a luxury wild swimming and yoga retreat in north Wales?
Or you could enjoy an immersive week learning German in Berlin. There is also the option of mastering the treasured art of learning to create authentic Tuscan dishes in a thirteenth century villa in Italy.
Perhaps an opportunity to bring back a personal souvenir as you personally craft your own piece of jewellery whilst staying in a beautiful 19th century farmhouse in France.
Do you have a desire to complete the coast to coast walk, or would love nothing more than a cycling holiday either in the UK or overseas?
So many ideas, and too many to mention them all, but hopefully when you open your Easter eggs you can think the world is your oyster and is happily waiting for your arrival.
Amanda McConnell, Travel Counsellors.