Local Lady awarded B.E.M. in the Queens Birthday Honours
Thu 2nd June 2022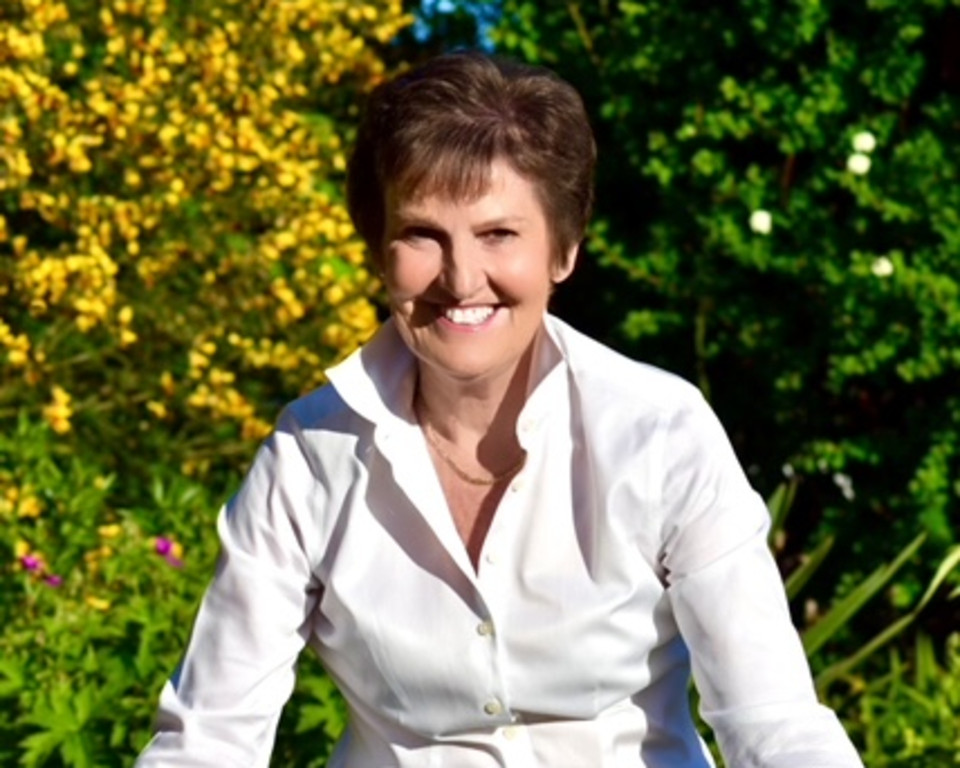 Liz awarded the British Empire Medal (B.E.M), in the Queens Birthday Honours.
Elizabeth Hallett "Liz" was born in Beverley, grew up in Beverley and has been active in the area as a District nurse for 30 years along with supporting the community in fundraising roles.
As a 7 year old Brownie, Liz was introduced by her Mum and Dad to the fundraising role. Her father once put a box on her bike so she could go around delivering hand written letters asking for and collecting Paper Back Books for the Blue Peter RNLI Inshore Lifeboat Appeal,
Whilst on holiday in Cornwall and as a 7 year old not fully understanding the cost of things, whilst in St Agnes she was taken on board a lifeboat by the local RNLI. Liz firmly believed she had single handed raised enough funds and bought the boat. She felt very proud of her achievements, collecting all the books.
The pleasure she gained from these exploits went to secure her need to help people, whether that be as a District nurse, a Brown Owl or as a fundraiser.
Liz spent 32 years as the Brown Owl of Swinemoor Brownie Pack and also fulfilled the position of District Commissioner and helped with the Tickton Rainbows
In the local Village of Tickton, Liz is known as the "Greyhound Lady", she walks her two greyhounds Polly and Bella and helps with the Hull Greyhound Rescue centre, collecting duvets which are used as blankets for the rescue dogs.
In one of her volunteer roles Liz helps as a scanner with the Scarborough, Bridlington and Driffield lost and found group, who help search for lost animals, scan them and reunite them to their owners.
Liz is the Treasurer and fundraiser with the Soroptimist International of Beverley and District and has raised in excess of £50k which benefits the people of Beverley and East Riding.
Liz has never been one to stand still, always on the go whether that be helping people in the village or putting her knowledge skills to assist in the Church and help the Church Garden or Garden party, again with a view to raising those much needed funds.
Liz on receiving her British Empire Medal (B.E.M), said "I cannot believe it, knowing that there are so many good kind people out there making their own contributions to the local community , I feel humbled and very proud to be awarded the British Empire Medal. "DELIGHTED".
The Medal is not just for me it is for the members of Soroptimist International of Beverley, the people of Tickton who have supported me over many years.
The medal is also for my Mum, Dad and husband Graham who have passed away, Dad 14 years ago. both Mum and my husband Graham more recently in the last 18 months, they would have been so proud. They were my foundation and support.