Local Film Enthusiasts Are Encouraged To Enter Exciting Competition
Tue 9th August 2022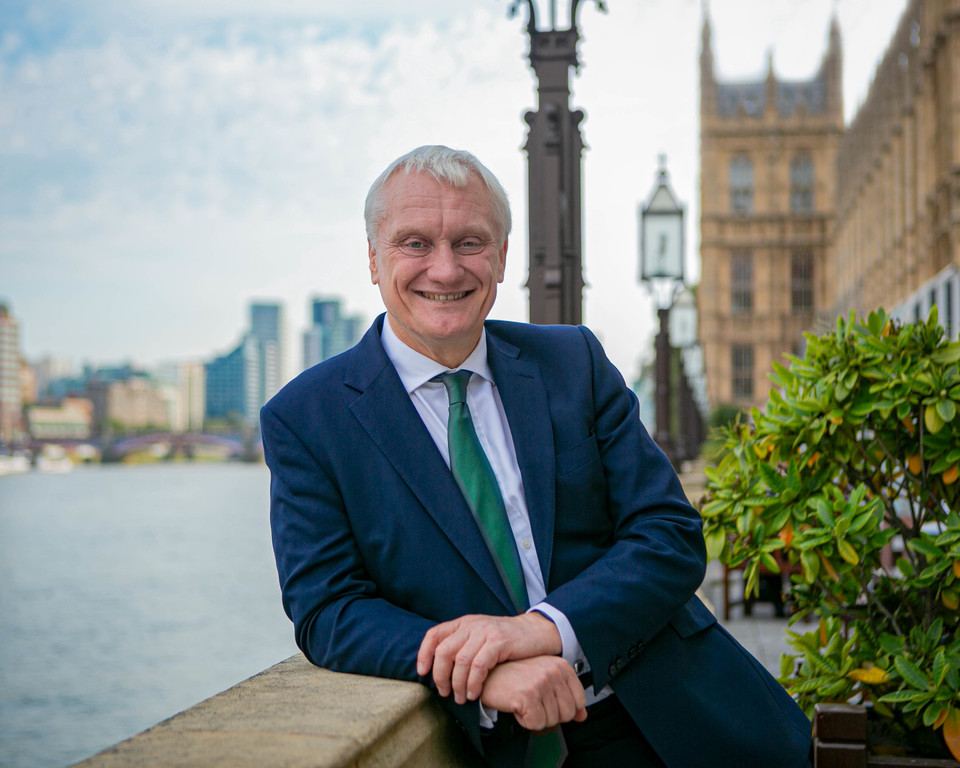 Graham Stuart, MP for Beverley and Holderness, is encouraging local film enthusiasts to enter the exciting competition 'Film The House'.
'Film The House' is an organisation that was created by the late Mike Weatherley MP to emphasise the importance of the creative industries to Britain in a fun and engaging way. Since its creation it has become one of Parliament's largest competitions, with last year's competition receiving entries from more than 140 different constituencies across the country.
The competition is open to UK based student or independent filmmakers with entrants able to choose to put themselves forward in three categories: Best Film Script, Directors UK Best Film Direction and Best Short Film. The entries will then be split into 'Under 19 Years Old' and '19 and Over'. Prizes for the winners will include scriptwriting mentoring, a one hour mentoring meeting with a professional director, certificate of classification by BBFC, a Film the House Award Trophy and a cash prize.
Speaking about this great opportunity, Graham said: "This competition is a great opportunity for people of all ages to showcase their creativity and I encourage everyone in Beverley and Holderness who is interested in film or writing to enter."
The deadline to enter this competition is Friday 6th January 2023. If you would like to find out more about it then please visit: https://filmthehouse.co.uk/competition-details