Local Bike Shop Day
Fri 4th September 2020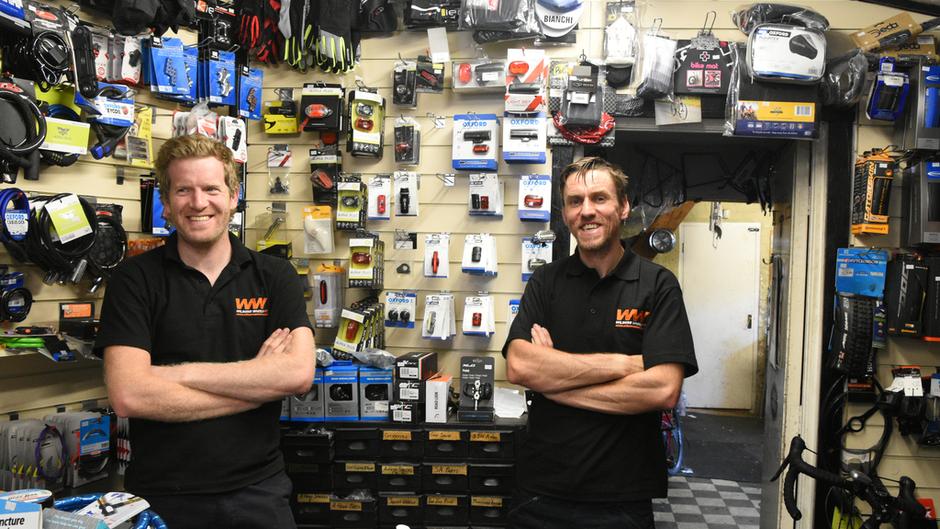 Most cyclists will know that the Tour de France is coming towards the end of the first week of racing. It has been great to see British Riders in contention, and while the top riders are out working hard to stay in contention, our local cycle shops will be working hard to keep the general cyclists on the road.
Local cycle shops around the country are the heart, soul and lifeblood of the UK cycling industry. Join in by celebrating what they do tomorrow, Saturday 5 September, on Local Bike Shop Day.
The day celebrates the knowledge and dedication that our local cycle shop owners put into cycling in the local area and keeping everyone on or off the road cycling in the community.
The individuals running the small but essential businesses keep the cranks turning smoothly on our bicycles, and whether they are road bikes, mountain bikes, family bikes, leisure bikes, local cycle shops are there to keep the smiles on our faces and enjoy our surrounding areas.
So why not help out our local cycle shop owners on Local Bike Shop Day? Get your bike booked in and checked out to keep you going through the cooler months.