Lewis Northen Funeral Directors Achieve NAFD Membership
Mon 31st May 2021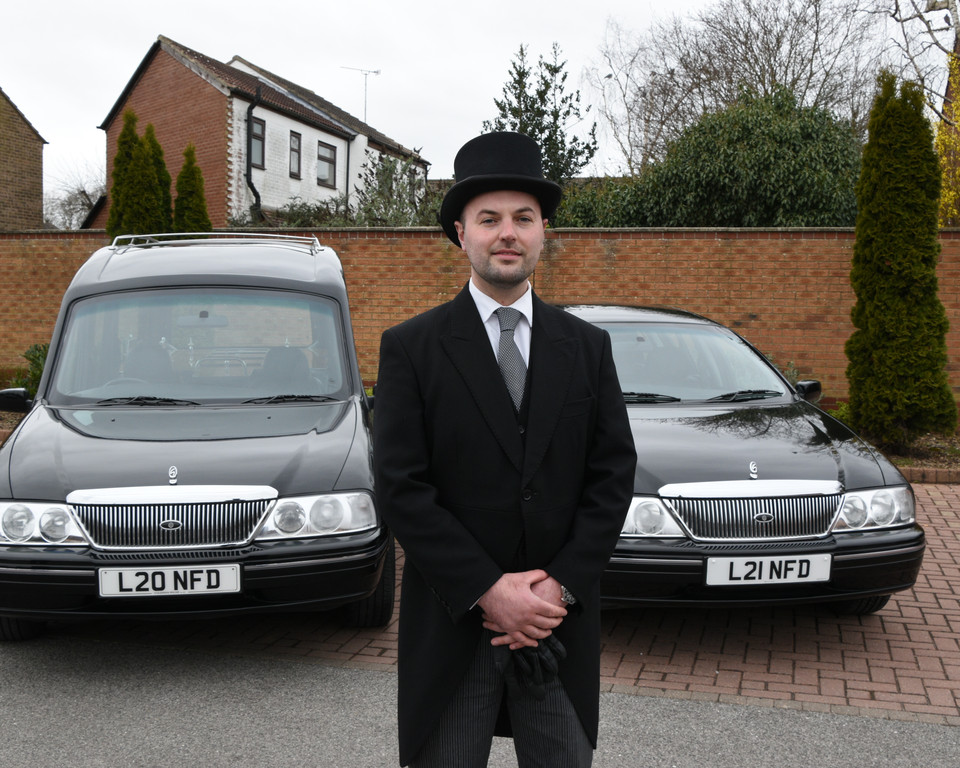 Lewis Northen Funeral Directors are proud to announce they have achieved membership of the National Association of Funeral Directors (NAFD).
Joining the NAFD means working to a strict code of practice which guides the actions, behaviour and standards of NAFD funeral home and supplier members.
The premises and facilities at Lewis Northen have been thoroughly inspected and passed to a very high standard, and should give peace of mind to all clients in Beverley and the surrounding areas who choose them to care for their loved ones at a very difficult time.
Lewis Northen are excited by the membership, and said: "This is just another step we are taking to show people in the area we really do take pride in the level of care we give to our clients and their loved ones. It really is 'My family taking care of yours'".