Let nature inspire you this Christmas
Mon 1st November 2021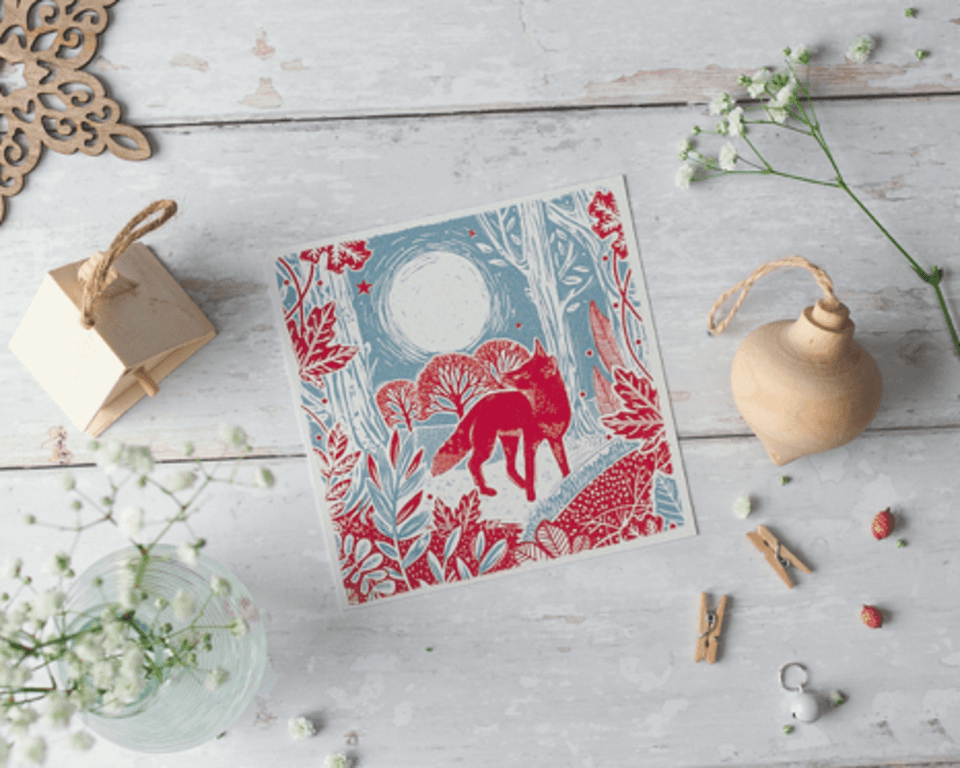 With the nights drawing in and a nip in the air, the festive season is approaching quickly. If you're starting to think about your Christmas cards and gifts, let nature inspire you with our range of cards, gift wrap and more. Browse the range today.
Christmas cards
Browse our range of nature and wildlife inspired Christmas cards. From beautiful illustrations to wildflower seed cards and stunning photography, all of our cards support wildlife conservation in Yorkshire. Shop now.
Lose yourself in nature
Spend the darker evenings curled up with a hot chocolate and some inspirational nature writing with our range of beautiful publications and magazines. With wildlife features, amazing photography, interviews, advice and more, they're a wonderful way to immerse yourself in nature during the winter months. Browse our range today.
Christmas crackers
Avoid all the unnecessary plastic in traditional crackers with this eco-friendly alternative that actively supports Yorkshire's amazing wildlife and wild places. You'll get a paper hat, amazing wildlife fact and the classic cracker jokes, plus a donation to us. Buy now.
Sustainable gift wrap
Although it might look like paper, a lot of gift wrap is actually not recyclable - if it's got foil, sparkles, or bounces back when you scrunch it up, you can't recycle it. Luckily, we've got a range of options, from 100% recycled paper to reusable gift bags. Shop here.