Less than a week until opening night of Frost Hollow Hall
Mon 6th December 2021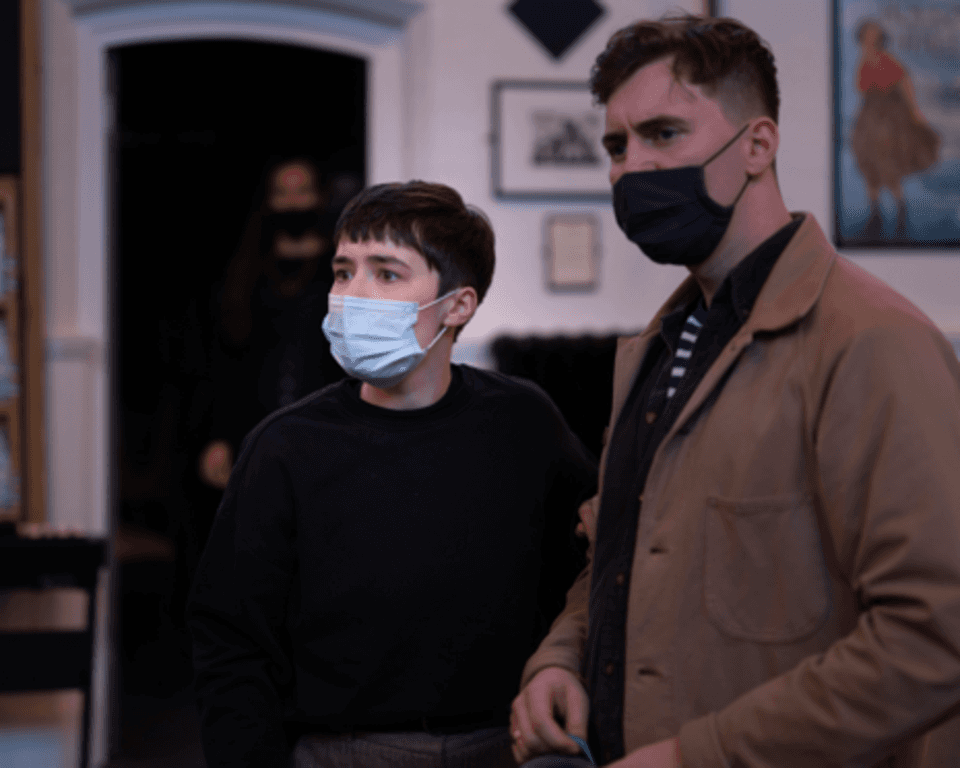 Rehearsals are now well on their way ahead of opening night of Frost Hollow Hall and rehearsal shots have been captured. Check out the behind-the-scenes images of the cast in action during rehearsals.
Written by highly-acclaimed young adult fiction author Emma Carroll and adapted by Adrian Rawlins comes a Christmas tale of mystery and discovery. Frost Hollow Hall is a thrilling historical fiction told through the eyes of headstrong heroine Tilly, who embarks on an exciting and heartwarming adventure to unravel the secrets hidden at the Hall.
Frost Hollow Hall runs from 9th December to 2nd January so make sure to book your tickets now.
Recommended age 9+, and 7 reduced capacity performances are available.
Price: £23 Adult / £22 Conc. (Over 65's & 16-23) / £12 Child (Under 16's). Book here.