Latest phase of reopening at Sewerby Hall and Gardens from Monday, 12 April
Fri 9th April 2021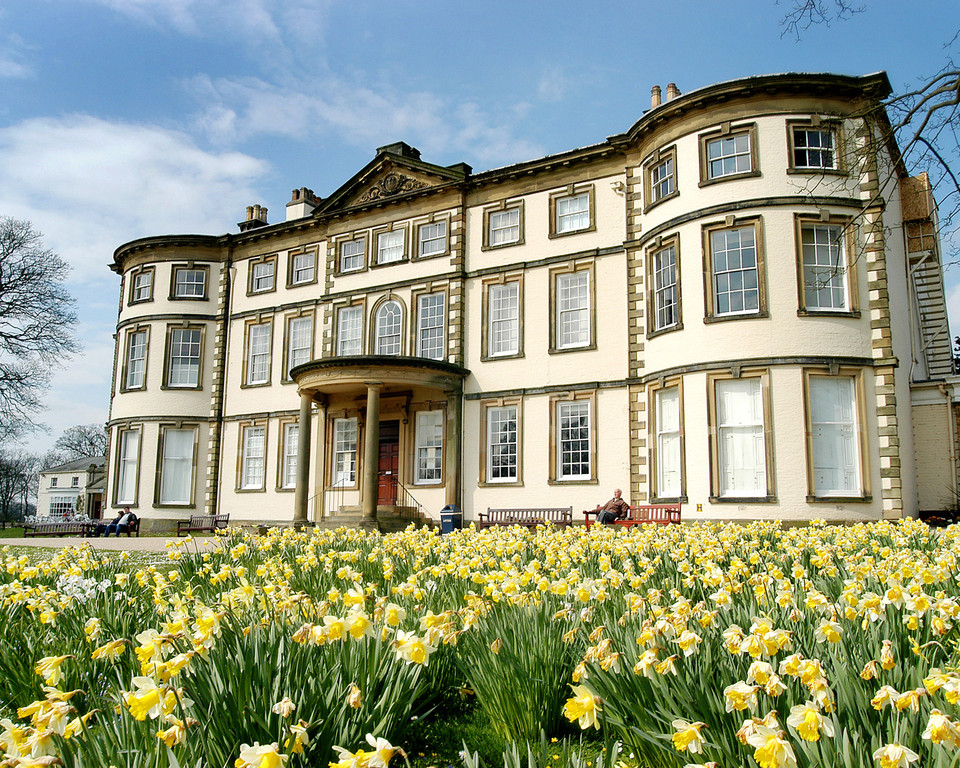 Sewerby Hall and Gardens will proceed to the second phase of its reopening on Monday, 12 April, with the zoo reopening and outdoor seating returning to the Clock Tower Café, in line with the government's roadmap.
The gardens, Welcome Centre, play area and toilets will all be open.
Visitors to the zoo will be able to see the recent new arrivals of George the kunekune pig, and the new llamas : Lisa Marie, Vernon, and Gladys, as well as Rosie the penguin, who is approaching her 31st birthday this month.
Tickets are available on the website now at www.sewerbyhall.co.uk and will be released for subsequent phases of the reopening after Government approval. Advance booking is advised to guarantee admission.
General manager Marie Gascoigne said: "We are very excited that we will be able to have visitors back in the zoo again, with lots of new animals for them to see! And it will be great to have outdoor seating back at the café again! We have lots of wide open spaces here, so we look forward very much to the next phase of our reopening."
The land trains will also resume from Monday, 12 April, offering a scenic route to and from Bridlington. Social distancing will be in place, and face coverings must be worn.
From Monday, 17 May, Sewerby Hall itself will reopen to the public, if Government restrictions allow.
It is hoped that from Monday, 21 June the situation will move to the final stage and see the welcome return of events to Sewerby Hall, with the easing of COVID restrictions.
Full details of the phased reopening of Sewerby Hall and Gardens can be found at www.sewerbyhall.co.uk