In the garden... August
Mon 10th August 2020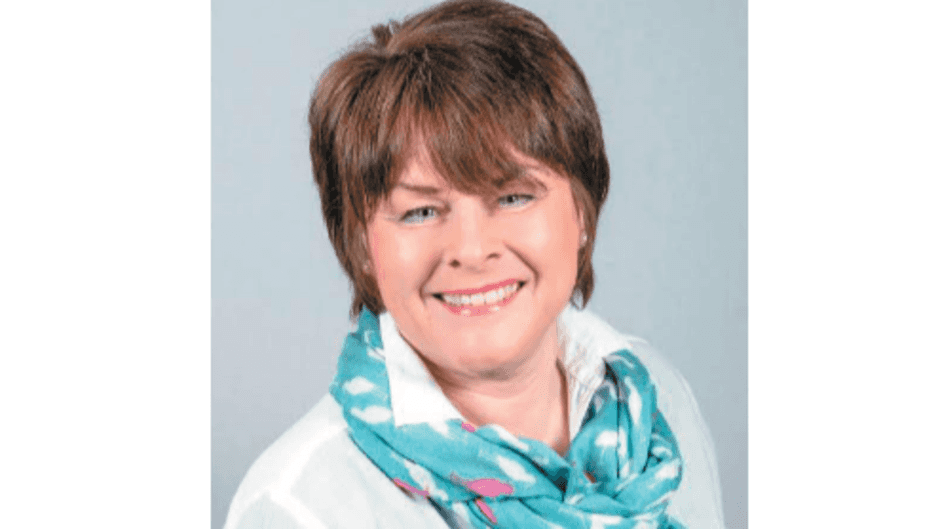 In August we will continue to have similar weather to July, although there can be a noticeable chill in the evenings and towards the end of the month we will start to see the first signs of autumn, with flower colours becoming more muted and some leaves starting to turn brown.
August is also the month when next year's spring flowering bulbs start to appear in retail outlets - so for the best choice go shopping early and then plant them in September/October for a good show next spring. Now that life is starting to get back to some sort of normal, there is the likelihood that some of us will be going on holiday and therefore the tasks for August fall into two camps:
Tasks for August, if you are staying at home...
• Mow the lawn, but if we have a very dry spell don't cut it so often, raise the blades on the mower and leave the clippings on the lawn, all this will help retain moisture. I know we all like a lovely green lawn but watering your lawn is not necessary. When rain does fall, the grass will spring back and look lush again almost instantly. Also during a long dry spell spike the lawn with a garden fork, this will allow the water to enter the soil more easily when rain does fall.
• Water containers every day in hot weather - this is best done early in the morning or in the cool of the evening. Hanging baskets will need a good soak - don't be fooled by the fact we have had rain, often baskets are sheltered from the rain by the wall they are attached to. You can also reduce the frequency of watering by using larger planters. If you have Camellias, Azaleas or Rhododendrons water them well in dry weather otherwise the flower buds for next year may not develop properly. To boost growth feed them a liquid ericaceous feed.
• Water borders if necessary. Established trees and shrubs will survive quite long spells of dry, hot weather. But water any newly planted shrubs and trees - give them a good soaking, it's better to give a few a good soak in rotation than all of them a little water each day.
• Trim hedges and Lavender once the flowers have gone over, however if you want to attract birds to the garden this can wait until later, finches love the seeds on lavender.
• Prune raspberries and gooseberries when they have finished fruiting.
• Roses - stop feeding them as any lush new growth will not have time to ripen before the winter. Prune the long old stems of rambling roses when they have finished flowering, leave those that have not flowered this year to bloom next summer.
Tasks for August, if you are staying at home...
• Try and arrange for a friend or neighbour to come round and water your containers, if you have vegetables ask them to 'help themselves' to produce too! If they can't come every day, take steps to cut down on watering requirements by moving all containers and hanging baskets out of the sun as far as possible and huddle them together - also larger containers require watering less frequently so, if you know that you go away a lot invest in some larger containers. Clay pots can be stood on trays filled with wet gravel. If you have a very elaborate summer display with window-boxes and hanging baskets, it would be worth considering installing an automatic watering system controlled by a timer or selfwatering systems
• Mow the lawn before going on holiday - don't give it 'a short back and sides', because if there is a dry spell while your away you'll return to a 'brown lawn'.
Until September, have a lovely August, J
Jane Dale of 'Designed Gardens'. Tel: 07983 392 411