In Memory of Clint
Mon 6th March 2023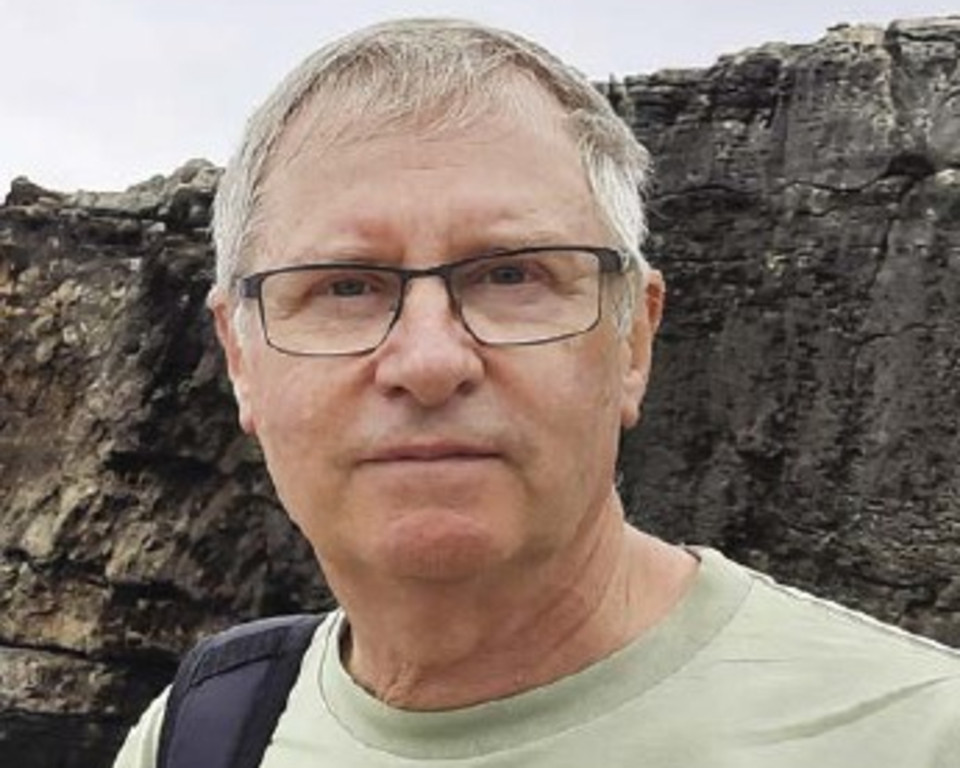 Clint sadly passed away on Tuesday 14th February 2023.
He had been diagnosed with pancreatic cancer late in 2022 but despite the illness Clint continued writing as he has always done and kept a positive frame of mind.
Clint's first contribution to Just Beverley was 5 years ago, February 2018, Issue 37: A Short Story - "The Workout". Clint provided our readers on a monthly basis with either a Short Story or a Poem. As a creative writer, his humour always kept you with him until the very last word.
Today Monday 6th March Clint will be laid to rest.
From Just Beverley and our thousands of regular readers, Clint, "Thank you for everything, God Bless, may you rest in peace and may you continue to read your stories and poems to a new audience".