In 2023 set yourself free and take part in the Beverley Westwood Parkrun
Sat 31st December 2022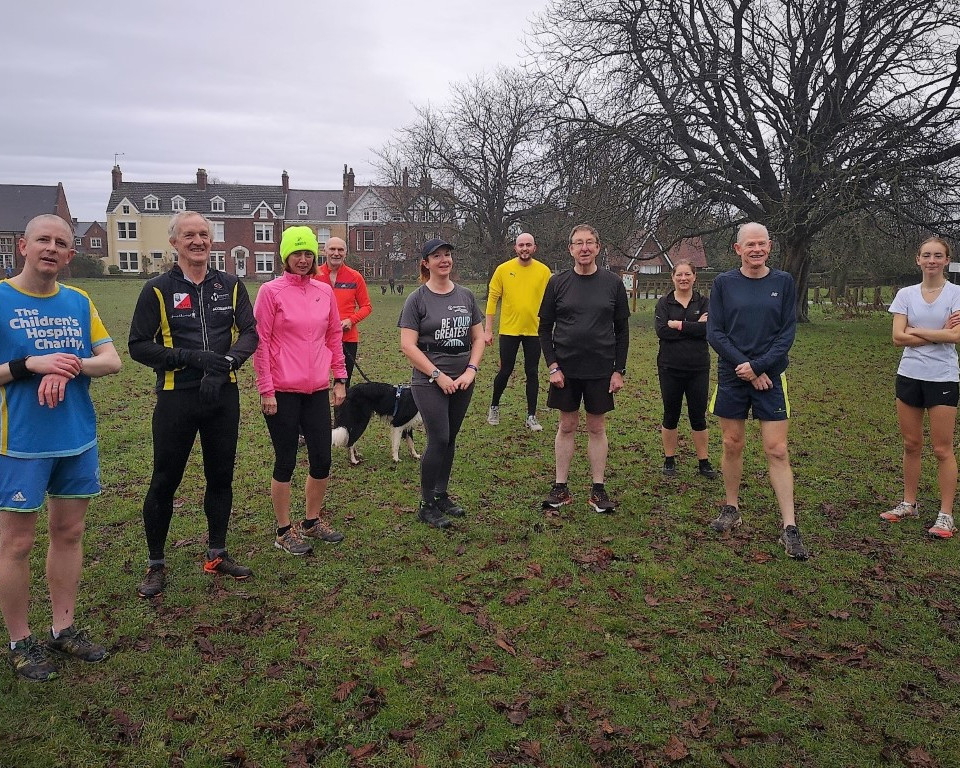 Whilst the New Years Eve Beverley Westwood Parkrun was cancelled due to poor weather conditions early in the morning, a few runners gathered to enjoy the last Westwood run of 2022.
Beverley Westwood Parkrun has helped many people over the past three years to get out and enjoy the fresh air with other like minded people, new friendships have been formed.
Whether you are an accomplished runner or not, the Parkrun gives everyone the opportunity to enjoy a Saturday morning Run / Jog / Walk, all at your own pace.
With hundreds of people turning up on the Westwood for a 9am start you will not be on your own. If! running is not your thing and you still want to get out and about and help then volunteer to assist with marshalling the course, you will be made more than welcome.
https://www.parkrun.org.uk/beverleywestwood/
As we look forward to the New Year why not adopt the motto In 2023 set yourself free, "Make it Happen".