Human Impact - Tell us your story
Thu 13th May 2021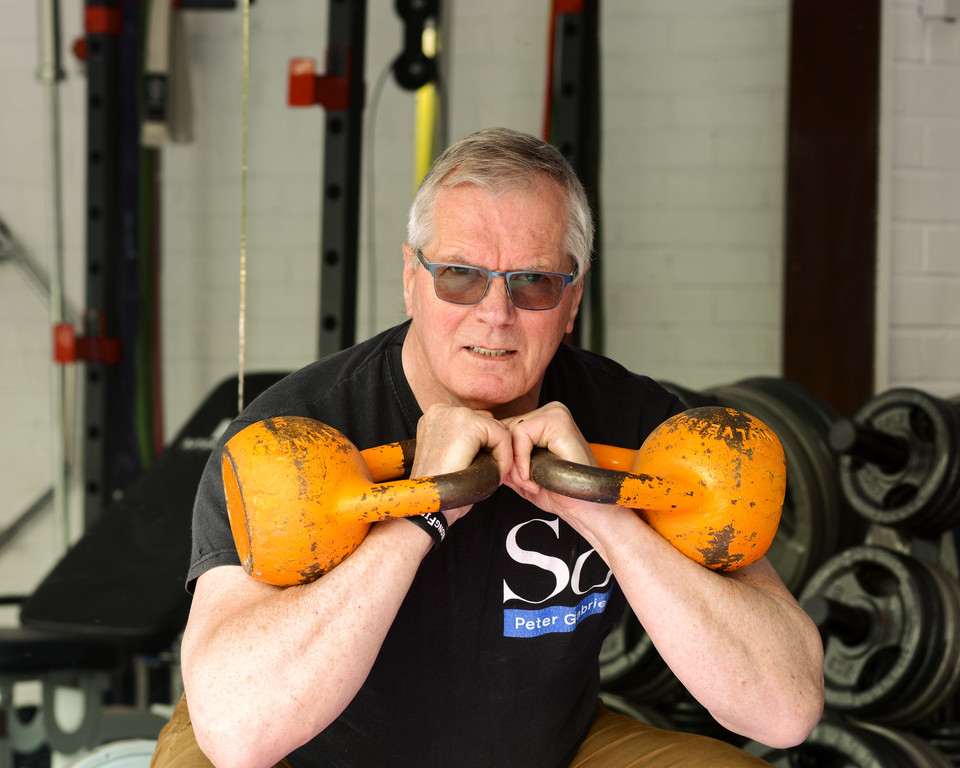 Human Impact, a 250 people portrait project across the HU postcode areas, by five established photographers.
The pandemic hit the UK like a tsunami – it was know that this could happen but we were caught by surprise when it did. Everyone felt an impact from it, some very negative and some more positive. A group of experienced photographers decided it is time to capture these stories before it's too late but lockdown has prevented them from being able to do more than plan since last December.
The human impact
No one was prepared for what would happen when the Coronavirus arrived. It brought a brutal year for many and good news and a chance to reflect for others. What has your pandemic been like? Five photographers are looking for 250 people to tell their stories through portraits and the spoken and written word.
What will the result of this be?
The photographers are going to take the stories and pictures from you and build them into an important set of words and pictures for sharing through exhibitions, publications and online. Not everyone has felt the same or dealt with the pandemic in the same way. As photographers they wish to illustrate those differences as well as ensure that others know of ways people have dealt with the challenges and opportunities thrown up. Whilst all stories will be different some will have similarities. We are all human and sometimes we need to know we are not alone. We think the results will have resonance across the country – and beyond…
What do they want to know?
Some people will have enjoyed the pandemic and others won't. Some will have lost loved ones, money and jobs, while others have learned a new skill, started a new business, built on an existing one or even started a family, For some their education may have faltered while others have learned to enjoy working from home. Perhaps you don't even believe in the virus. If you agree to take part then they want to know your story, find a way to help you tell it and take a picture. They will need your permission to do this of course and you will be asked to give some data so they can keep you informed of the progress. For taking part they will give you some privileges that none-participants won't have!
WHAT next?
You must live in a postcode starting with the letters HU to take part. That is because it is near where the photographers live. If you do then you can use the contact details to get in touch. A short email outlining your story along with your postcode is enough for now. One of the five will be in touch shortly. The link to the website will also provide some details. They really do look forward to meeting you!
WEBSITE
https://www.nigelwalker.co.uk/events/human-impact/
EMAIL:
Facebook :- Human Impact
Instagram:- 250peopleproject
The photographers
Gavin Prest
Daisy Squires
David Drasdo
Julie Shakesby
Nigel Walker