Hull and East Yorkshire Local Enterprise Partnership - your opportunity to drive the local economy
Mon 15th February 2021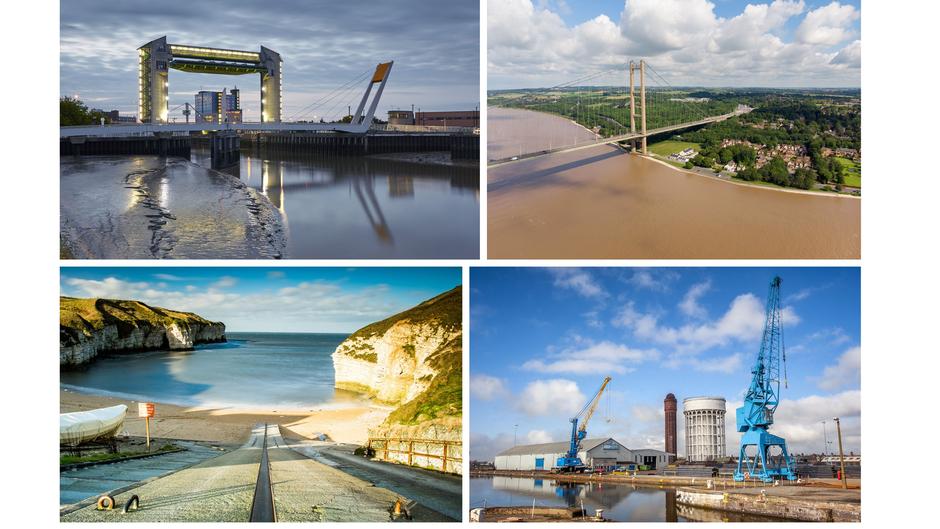 The new Hull and East Yorkshire Local Enterprise Partnership (HEY LEP) is looking for experienced and committed leaders from the business and other sectors of the community to join its Board and drive forward economic prosperity in our region.
As a founder member of the new Board, you will help lead the strategic direction of the LEP, shaping future priorities, developing partnerships and securing investment from both public and private sectors.
If you are passionate about improving our region's economy and believe everyone should have an equal opportunity to reach their potential, we are keen to hear from you.
You will be joining the organisation at a time of great transformation with new opportunities and challenges, as the new HEY LEP officially starts on 1 st April 2021.
This is undoubtedly a difficult time for businesses and all organisations, which serve the economy of the region, as they continue to navigate the Covid-19 pandemic recovery and your role will be to help support the region's varied economic sectors through this national and regional crisis.
We are committed to ensure that our new Board reflects the diversity of our region's economy and would welcome applications from people with a range of backgrounds, regardless of age, gender, ethnicity, sexual orientation, faith or disability.
James Newman, the newly appointed Chair of the HEY LEP, said: "This is a brilliant opportunity for the right candidates to join the LEP at a really exciting time. As a Board member, you will have the chance to develop the LEP's strategy and the future economic development of the region during a period of significant change and opportunity.
"Not only is this an extremely worthwhile opportunity for you to use your knowledge and skills to benefit the region, but it will also enable you to build on the reputation of Hull and East Yorkshire as an attractive place to live, work, invest and visit.
" If you are interested in this exciting opportunity, please complete a two-page cover letter identifying your relevant knowledge, strategic experience and sphere of influence, and attach a copy together with your CV and contact details and email to leprecruitment@hullcc.gov.uk by 5pm on Monday, 1st March 2021.
Please let us know if you have any additional requirements we can support you with while applying for this role.
A recruitment Panel will then review CVs and invite selected candidates to an informal discussion during the weeks commencing 8th and 15th March.
Please visit https://heylep.com for more information and to download a copy of our Board recruitment information pack.