Huby's Launch HubyCare Domestic Appliance Cover
Thu 6th January 2022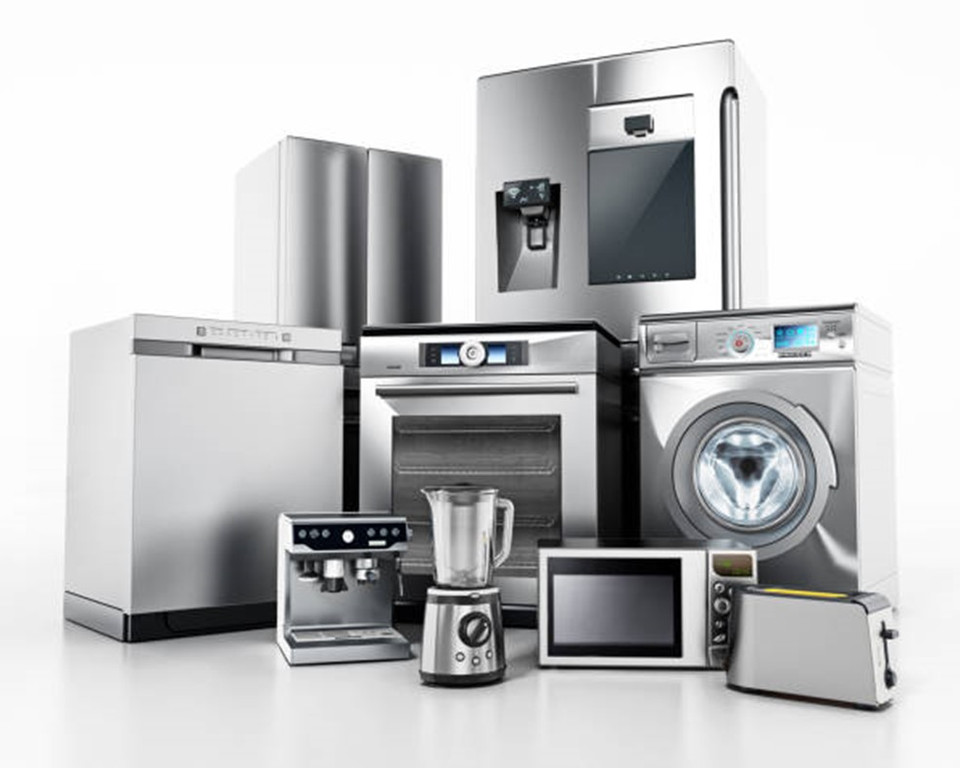 1st January 2022 Huby Domestic Appliances in Beverley launched HubyCare, which will allow customers to easily cover a minimum of 3 of their domestic appliances under one policy.
The plan is being launched in response to the Government's 'Right to Repair' initiative which came in force during the summer of 2021.
On the launching of HubyCare, owner Steve Rooms commented:
"It is vitally important that whenever possible we should work to prevent appliances going into landfill and unnecessarily damaging the environment.
This is why we have launched our new domestic appliance cover. Many policies in the market cover only 1 appliance for around £15 per month; we will cover a minimum of 3 from as little as £19.95 per month with the option to add more appliances for a small additional cost".
Hubys will offer 4 levels of cover. For homeowners there will be the option to take Bronze, Silver or Solid Gold cover. Landlords will also be offered a separate level of cover for each property that they hold.
The level of cover taken will determine how quickly an appointment is booked for the customer and the level of discount given on any parts subsequently required. All call outs will be free of charge and customers will not be tied in to a 12 month contract.
If you are looking to cover your appliances with Hubys contact us on (01482) 866660 or alternatively email us at HubyCare@hubys.com and we will get you covered.