Help Beverley Shopwatch Tackle Shoplifting
Fri 4th September 2020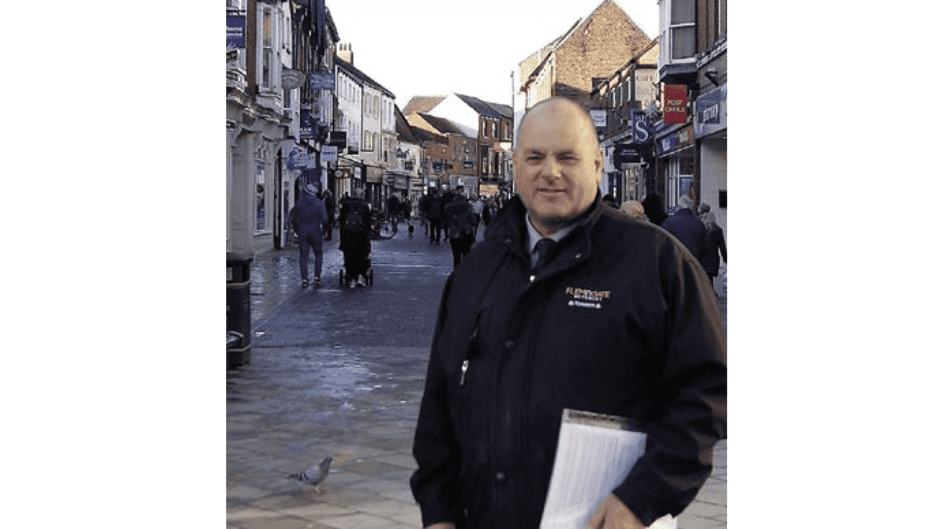 Wouldn't it be great if you could find out if there are any shoplifters in Beverley? Or where they are? And wouldn't it be great to have regular meetings in the community about retail crime?
If you agree, your shop needs to join Beverley Shopwatch - it is completely free! It is a community driven group that ultimately aims for success measured in how it improves the town's safety as a whole and reduces shoplifting.
The Beverley Shopwatch scheme is now backed by almost 100 Beverley retailers, all of who are working together to identify and deter shoplifters via walkie talkies and the mobile messaging platform WhatsApp.
As part of the scheme, we provide regular updates of known recent shoplifters to raise awareness and can rapidly disclose information about the shoplifters through communications over WhatsApp.
We have recently seen much success with catching known shoplifters, some of which are now in prison purely down to Shopwatch's monitoring and activity.
Join Beverley Shopwatch and be part of a growing group that fights retail crime together as we continue to work towards an even safer environment in which to live, work and spend leisure time.