Healthy Minds in East Riding
Tue 29th September 2020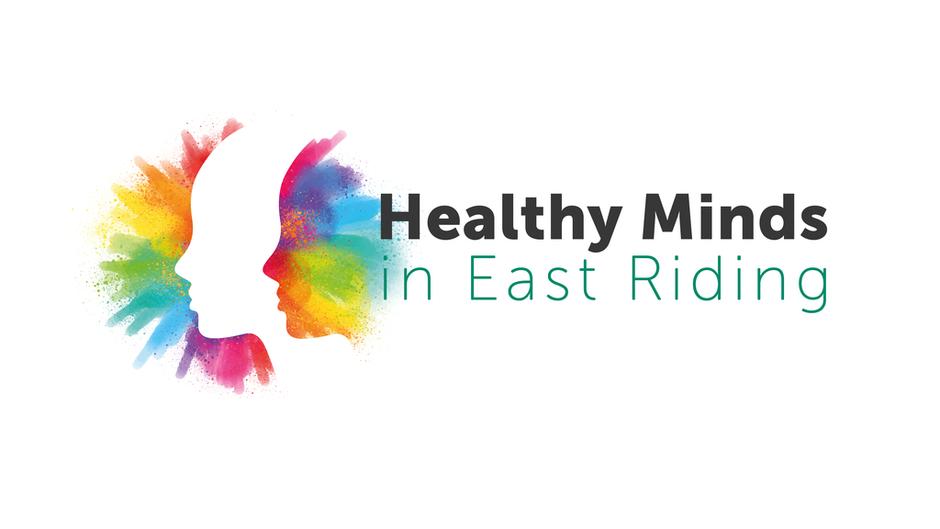 A new mental health campaign is launching on Saturday, 10 October and the council wants to know what good mental health means to residents in the East Riding.
East Riding of Yorkshire Council has worked with other partner organisations across the region to find out how residents cope with mental health issues, the support that is available to them and the knowledge they have of support services that are available to them.
Healthy Minds in East Riding was created to better help the residents of the East Riding when they are feeling low, depressed, or even if they want to find out more about how to maintain a healthy mind.
Lindsay Hudson, public health lead for mental health and suicide prevention at East Riding of Yorkshire Council, said: "Mental health is as important as physical health, we want to support individuals to have a healthy mind and encourage them to get support when needed."
As part of the campaign residents are being asked to complete the short survey below in order to give a better idea of how people in the area can be supported and tackle any barriers to help that may be taking place.
Being mentally healthy is an important part of a healthy lifestyle – it's just as important as eating healthily and exercising.
Residents are asked to please take a few minutes of their time to complete the survey below to help the partnership provide more tailored help and support to those who need it.
Click here to complete the survey.