Happy New Year - All the best for 2023
Sat 31st December 2022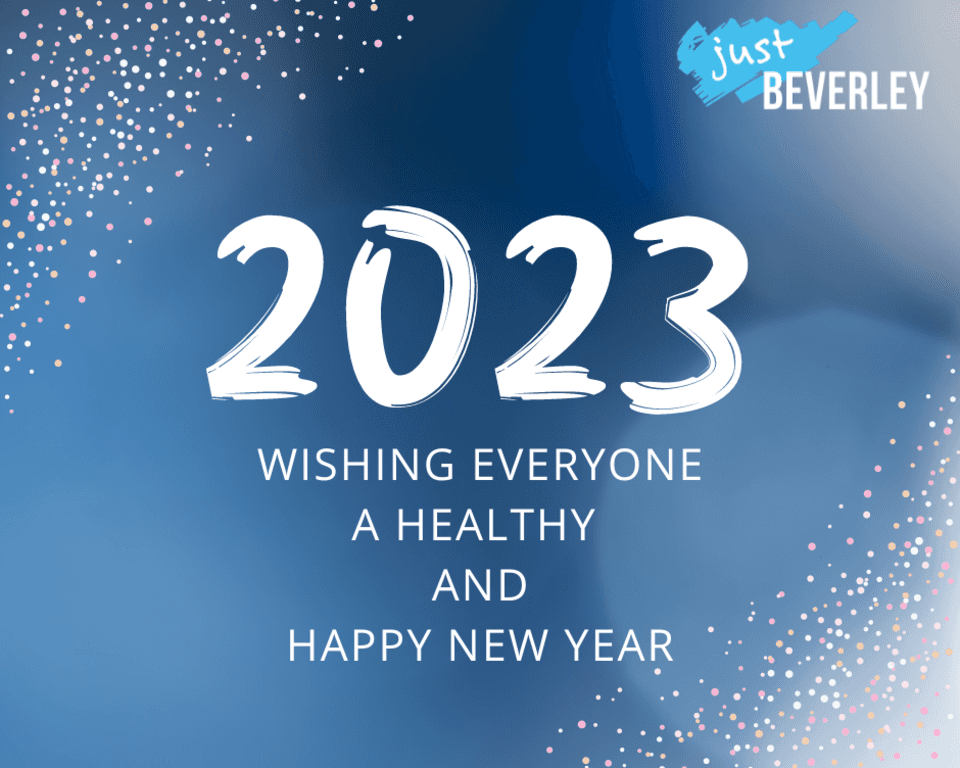 As we say good bye to 2022 and welcome in 2023, we reflect on the year each of us have had and think about the good and not so good things that have happened over the past 12 months.
Somebody sang about life being a roller coaster, I would suggest at times that this is true, we hear about the Ying and Yang, Black and White, Up's and Downs, etc etc, life is what we make it. Learn from the bad things and enjoy the good times, perhaps more recently we have understood more about working together, community spirit, keeping an eye out for each other and working together.
As we look forward to 2023 we may have some difficult times ahead, tough decisions to make, but we will have some good times a head as well, you decide what you are going to focus on. Putting smiles on peoples faces and focusing on the positive usually gets good results and the companionship and help you that is needed.
Whatever you want in 2023 adopt a positive mental attitude, make your goals reachable and guide towards them step by step, who knows what you will achieve.
Have a great New Years Eve, we wish everyone a happy and healthy 2023 - "Make it happen".