Graham Stuart MP sings praises of local businesses on Small Business Saturday
Thu 10th December 2020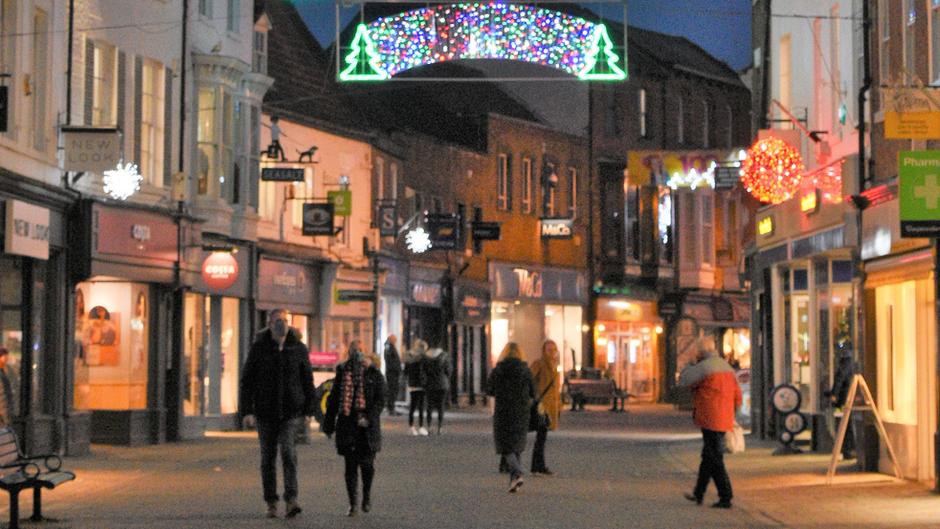 Graham Stuart, MP for Beverley and Holderness, has heralded small businesses in his constituency as part of Small Business Saturday – saying he is 'hugely impressed' by the way they have responded to the difficulties caused by the Covid-19 outbreak.
Small Business Saturday – now in its eighth year – is an annual celebration of small businesses across the UK and encourages people to shop local, not just on the day itself but also in the crucial run-up to Christmas. This year, it comes at the end of a hugely challenging period for small businesses, with many facing long periods of closure and reduced income due to the pandemic.
Now that retail shops in England can reopen after the November lockdown, the MP has urged people to get out and support them on the high street in the run-up to Christmas.
Graham said, "Normally, I relish the opportunity to get out and about on Small Business Saturday and talk to business owners about how their year has been, what support they'd like to see from Government, those kinds of things.
"Unfortunately, I wasn't able to do that this year, so instead I enjoyed the chance to praise local businesses over the airwaves on BBC Radio Humberside, as well as raising awareness of how more businesses can sell their goods and services abroad as part of my job as Exports Minister.
"I've been hugely impressed with how businesses have coped with everything thrown at them this year. Not only have they stayed resilient in some of the toughest circumstances in living memory, but many have stepped forward to help those most affected by the pandemic.
"Small businesses really are the lifeblood of our communities and high streets, which they've absolutely demonstrated over the course of the last few months."
"There's definitely something to be said for shouting about the importance of small businesses to the local economy and getting people to support local."