Graham Stuart MP reacts to third national lockdown ahead of today's vote
Wed 6th January 2021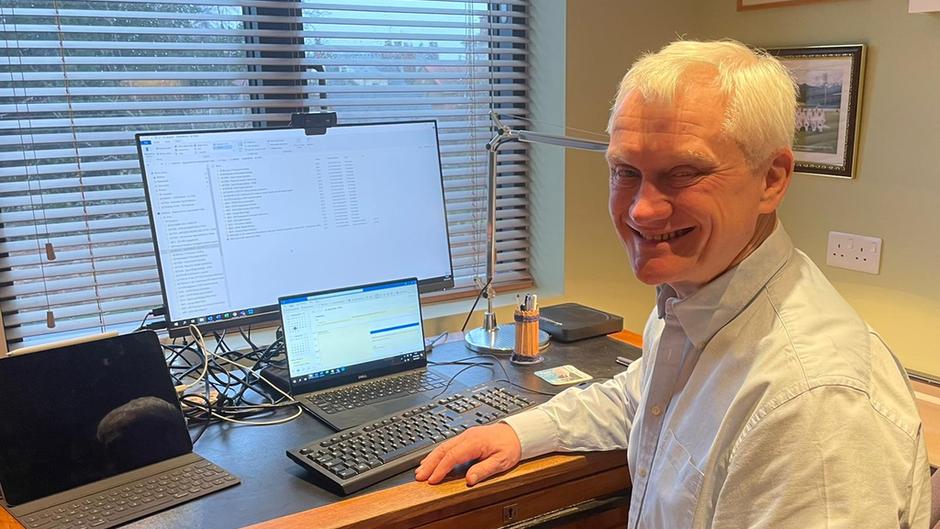 Graham Stuart, MP for Beverley and Holderness, has acknowledged the difficulties caused by entering a third national lockdown, but has described the restrictions as "vital" in the national effort to fight Covid-19.
Following the news that a new variant of the virus has emerged across the country – particularly in London and the South East – which is between 50-70% more transmissible than the previous variant, on 4th January the Government announced another national lockdown in order to tackle rising cases and hospital admissions across the UK.
The new restrictions, made under the Public Health (Control of Disease) Act 1984, began on 5th January ahead of today's confirmatory vote. Schools will once again be asked to close their doors to all except vulnerable children and the children of key workers and the public are being asked to stay at home other than for a limited number of reasons such as going to work, shopping for essentials and providing care. Non-essential shops will also close for the duration of the restrictions.
The measures also mean that it is against the law to meet socially with family and friends not part of the same household, but people are allowed to meet one other person from outside their household for exercise outdoors.
Unlike the initial lockdown in March 2020, however, support and childcare bubbles will continue – though the Government has stressed that childcare bubbles should be used to allow parents to work rather than for people to meet socially.
Reacting to the latest rules, Graham said: "I know this will be a huge blow to my constituents in Beverley and Holderness as we approach a year of being in the grip of this terrible pandemic.
"I have supported these measures with a heavy heart, because I'm all too aware of the difficulties caused by the restrictions – both financial and emotional – but they are the only way to keep the rate of infection down substantially enough to protect the NHS and save lives.
"Thankfully, this time we can see the light at the end of this tunnel, because the NHS expects to have vaccinated all care home residents and their carers, everyone over the age of 70, all frontline healthcare workers, and everyone who is clinically extremely vulnerable by the middle of next month.
"This should mean we will eventually be able to lift many of the restrictions we have had to endure for so long now and get back to a semblance of normality shortly."
The Government has extended the furlough and self-employment support schemes until the end of April, and the Treasury has also provided an additional £4.6 billion of support in the form of one-off £9,000 grants for closed premises and £500 million of discretionary funding to support other local businesses. The Government expects over 600,000 businesses to benefit from these grants.
Photo : Graham working from home during last year's national lockdown.