Graham Stuart MP Launches Summer Work Experience Programme in Beverley
Fri 7th July 2023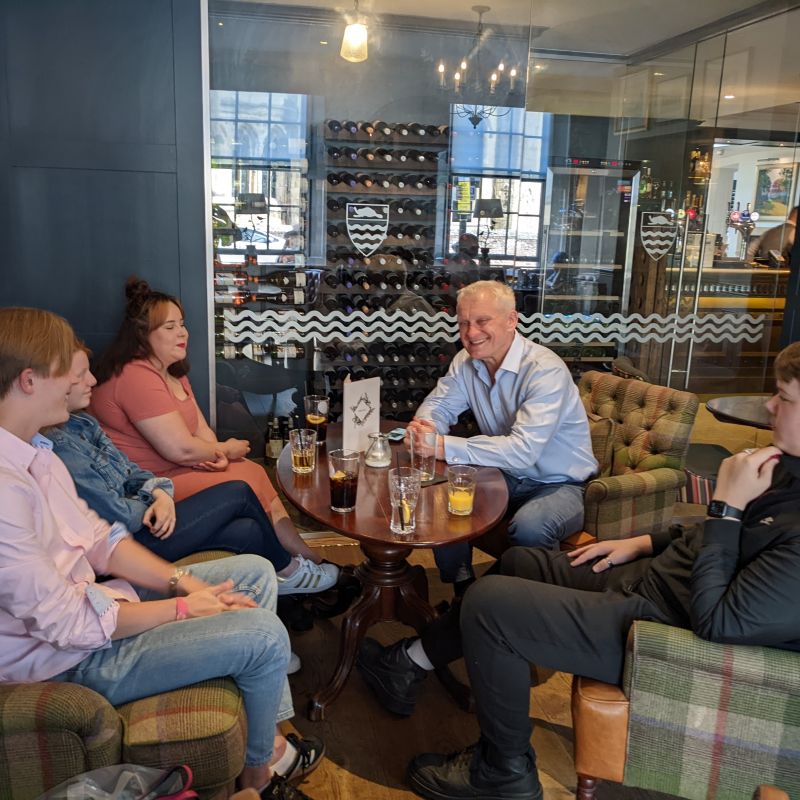 Graham Stuart, Member of Parliament for Beverley and Holderness, has launched a new Summer Work Experience Programme for young people, aged 18-23.
A former Chairman of the Education Select Committee from 2010-2015, Graham has long supported young people in politics.
The programme will run for three weeks from August 1st at Graham's constituency office in the centre of Beverley.
Students will work on some of Graham's parliamentary activities, and the programme would be well-suited to undergraduates with an interest in politics.
Preference will be given to young people living in the Beverley and Holderness constituency, though all are welcome to apply.
Commenting, Graham said, "I'm really looking forward to welcoming a group of students into my office, and hopefully giving them an insight into my role as a champion for Beverley and Holderness in Parliament.
"As a long-standing advocate for young people, I want to do my bit by providing work experience opportunities for young people."