Graham Stuart MP Hosts Pupils from Cherry Burton Primary School In Parliament
Fri 18th November 2022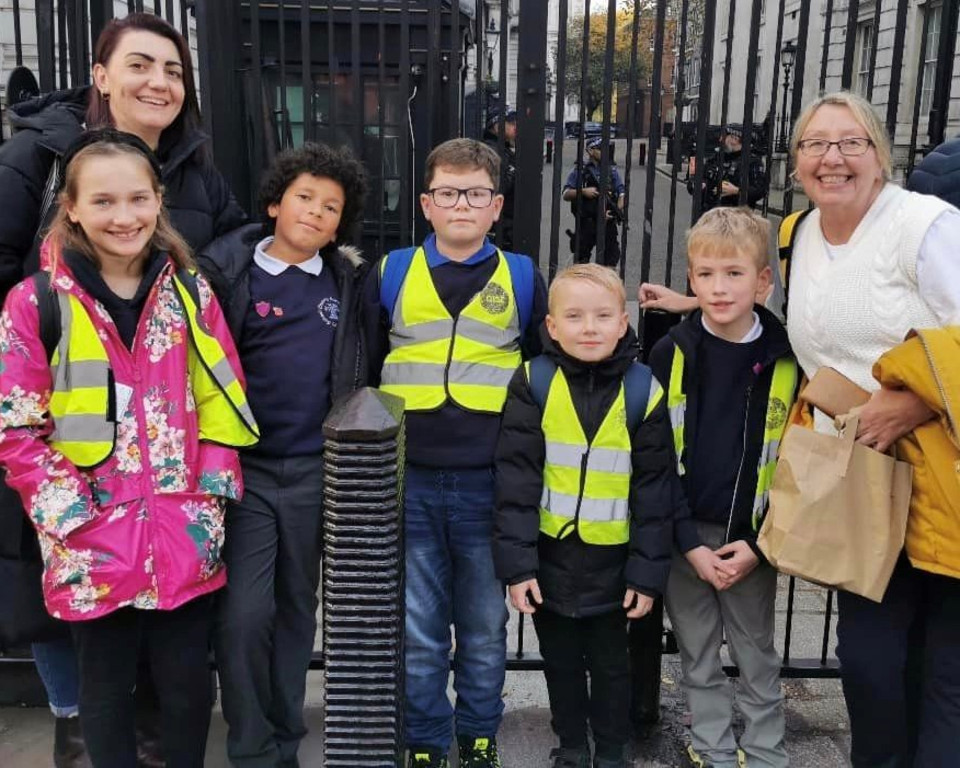 Graham Stuart, Member of Parliament for Beverley and Holderness, hosted pupils from Cherry Burton Primary School in Parliament to mark UK Parliament Week.
UK Parliament Week runs between 14th-20th November and is designed to spread the word about how Parliament works. Graham is passionate about engaging young people in politics and encouraging them to make a positive difference in their community, which is why he hosted pupils from Cherry Burton Primary School this week in the Houses of Parliament.
Each of the pupils that visited are members of the school's Pupil Parliament and they had a wonderful day touring Parliament, visiting Downing Street and watching the House of Commons in session from the public gallery.
Following their visit, Lilian Colborn, who is a teacher from Cherry Burton Primary School, said: "It was wonderful to visit Westminster and give members of our Pupil Parliament the amazing opportunity to see Parliament in action. I would like to thank Graham for helping us to organise this great day, our pupils made some brilliant memories."
After the visit Graham commented: "It was great to host pupils from Cherry Burton Primary School in Parliament this week. Each of them were excellent ambassadors for their school and I look forward to seeing the positive difference they will make both to their school and our area."
If you work at a school in Beverley and Holderness and would like Graham to either visit or help you to arrange a visit to Parliament, then please email him at GrahamStuartMP@parliament.uk.