Free tickets now available for the East Riding Festival of Words Poetry Extravaganza at North Bridlington Library
Mon 23rd January 2023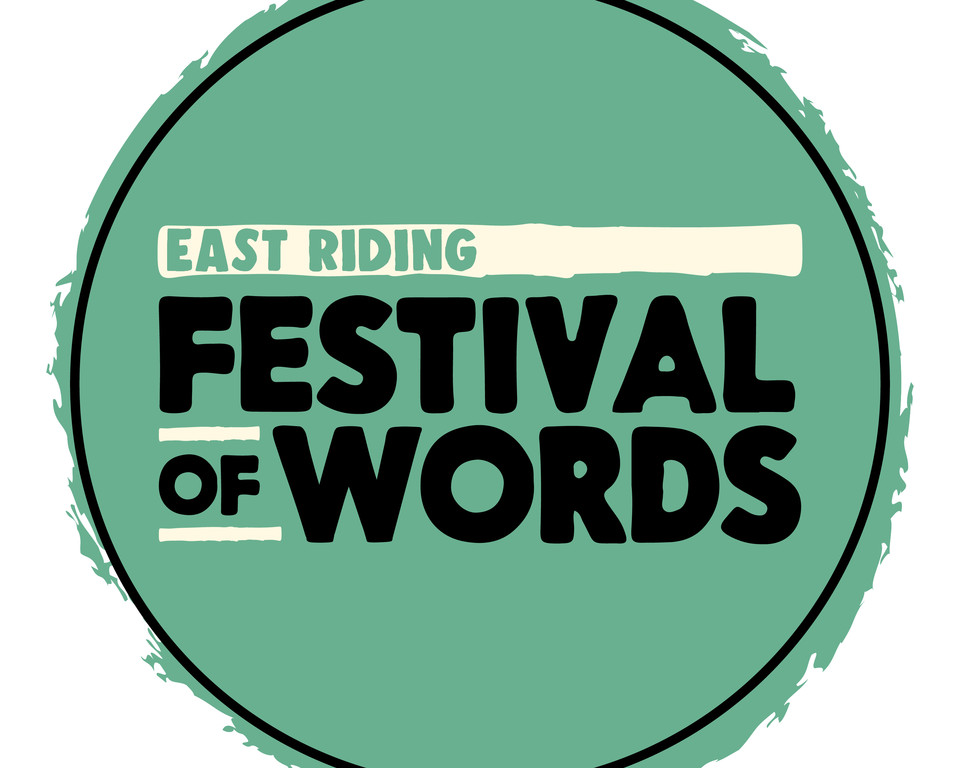 The winners have been selected for the East Riding Festival of Words Poetry Competition 2022, with an awards show to take place this week.
The winning entries will be celebrated at an event at North Bridlington Library on Friday, 27 January, from 6.30pm to 8pm. This Poetry Extravaganza will be a chance to hear from the judging panel, and listen to the winning entries. Tickets for this event are free and are available now.
The theme was 'My Wonderful World', which could include a pivotal moment, a look ahead at the writer's future, or a look back at their life story.
Prizes will be presented by the judging panel, consisting of Yorkshire poets James Nash, Matthew Hedley Stoppard and Wendy Pratt.
There will also be poetry readings from well-established poets in the region, including the Beverley-based poet Rosemary Palmeira, writer of the Blue Saxophone, a collection of poems inspired by personal experience, and Adam Ditchburn, founder of the Rad Rhymers project.
All entries were submitted anonymously and could win an array of prizes, including the Jubilee Prize of £500; the Gold Prize of £200; or the Silver Prize of £150.
For younger poets, the East Riding Primary First Prize is £75, and the Second Prize is £50. For secondary school students, the East Riding Secondary First Prize is £75, and the Second Prize is £50.
There will also be six Highly Commended prizes of £25 each, two for adults, and two each for primary and secondary aged young people.
All prize winners find out what they have won on the night, knowing only that they have been successful enough to have been shortlisted. This year saw more nationwide entries than ever before, which has resulted in a very varied shortlist.
To book free tickets for the Poetry Extravaganza, use this link https://www.bridspa.com/events/?entry=spx_400003 or book them in person at North Bridlington Library.