Fostering information sessions happening across the East Riding as part of Foster Care Fortnight
Mon 22nd May 2023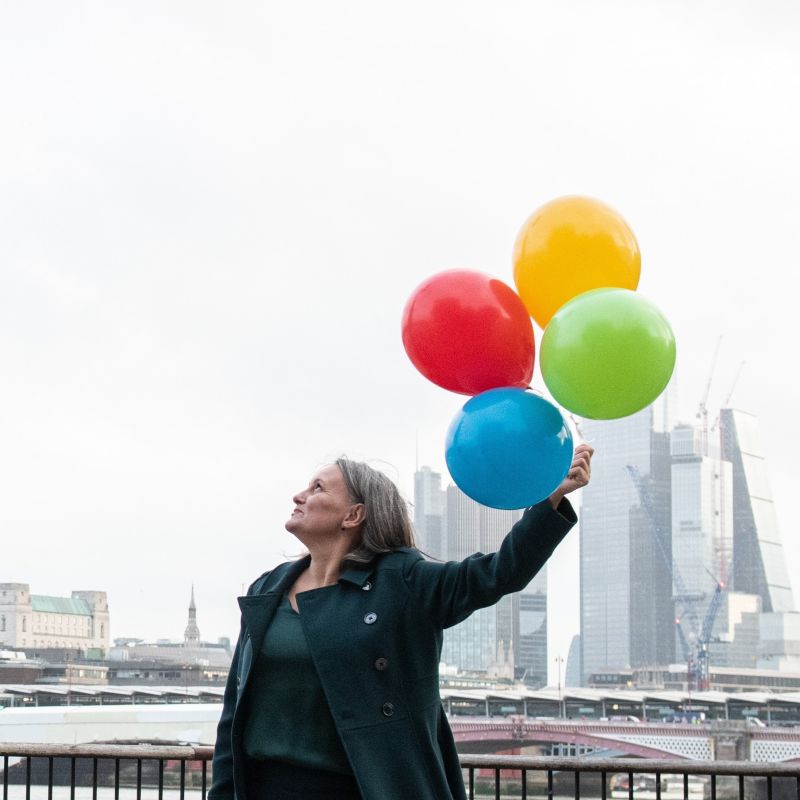 East Riding of Yorkshire Council is asking people to consider if they could foster a child, this Foster Care Fortnight.
Foster Care Fortnight is The Fostering Network's annual campaign to raise awareness of the transformational power of foster care and to celebrate the fostering community.
Councillor Victoria Aitken, portfolio holder for children, families and education said: "In the East Riding, like all areas, we are in need of more foster carers to provide loving homes for vulnerable children and young people. Foster carers do an amazing job, and help children to stay local to everything they are already familiar with.
"We have over 160 families that support children and make such a massive difference to their lives. We hope that other people who have a desire and ability to offer a stable and secure home to a child or young person come forward to find out more."
People who foster need to be a UK residents, ideally aged 25 and over and have a spare bedroom. Foster carers can come from different backgrounds, lifestyles, relationships statuses and professions.
Fostering a child can range from one night to many years, or until the child is an adult and depends on the type of foster care you choose to provide.
East Riding's fostering team are available to chat to at the following events:
Monday 22 May: Costa Kingswood, Hull 9am-11am
Tuesday 23 May: Costa Goole, 2pm-4pm
Wednesday 24 May: Langland's Garden Centre Market Weighton, 9am-11am
Thursday 25 May: Costa Willerby, 2pm-4pm
Friday 26 May: Haltemprice Leisure Centre, 9am-12pm
Jo Newby is one of East Riding's amazing foster carers and she was honoured with a statue in 2022 for her tireless efforts to help the community including having fostered 92 children.
The council's dedicated fostering team will guide people through each stage of the fostering process. Foster carers receive high-quality training and access to qualifications, as well as practical, social and emotional support with regular support and engagement groups. They also benefit from an allowance and annual loyalty payment, free membership to the gym and classes at East Riding Leisure centres for all members of the household and regular free events such as trips to Flamingo Land, family fun days out, and the pantomime and parties at Christmas.
If you would like to know more about fostering, visit https://www.eastriding.gov.uk/living/children-and-families/fostering/
call (01482) 394095 or email fosteringrecruitment@eastriding.gov.uk.
You can also follow East Riding Fostering on Facebook for more details.