Finding opportunity in adversity
Mon 15th March 2021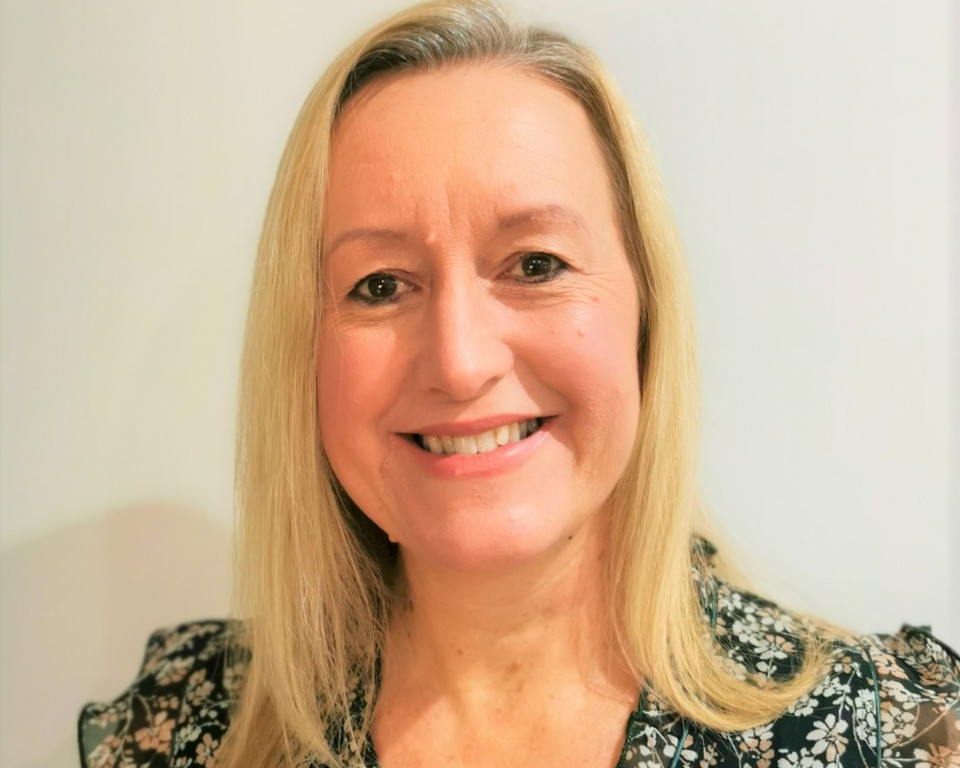 As we begin to see the green shoots of spring it fills me with optimism for the future, after a very challenging year for the travel industry.
As I reflect on the challenges of the last 11 months I am proud of the level of service and support I have offered my customers. This started with emergency repatriations of clients across the globe as countries closed their borders, and
overseas entry requirements changing whilst people were on route to their destination.
Following this was a myriad of amendments and rebooks as lockdowns started and finished, and travel corridors and entry requirements changed, and this situation continues to this day and beyond. What has been a constant, however, is
the importance of providing personal service for my customers in Beverley and beyond, and the fact that every client has been looked after and every booking fully financially protected. Despite ongoing travel restrictions, the pandemic has
given me the opportunity to develop my business to include the UK domestic market, and I've seen a significant increase in staycation enquiries over the last few weeks, with customers telling me they're craving something to look forward to and
the chance to spend quality time with family and friends again.
Whilst I have 30 years experience in the travel industry, there is always the opportunity to learn something new, and whilst departures were down I was able to use some of my time to develop my product knowledge. Like many other businesses
during the pandemic, I have been able to source new customers through existing clients that have spoken of how well they've been looked after during this time. It is wonderful to see a gradual increase in new bookings for overseas travel for
the latter part of 2021, and for 2022. Certain cruise lines are on sale for 2023 too.
It seems likely that with many clients amending their bookings from 2021 to 2022, that next year will see a huge demand for overseas holidays, so planning ahead is advisable. The majority of our suppliers now offer more flexible conditions so that customers are able to amend without penalty, which is so important and reassuring whilst the future is uncertain. So rather than focus on what's gone before, I choose to focus on the positives, and as each new day dawns I know my customers
are one step closer to their dream holiday, wherever and whenever that may be, and I will be with them every step of the way.
Amanda McConnell, Travel Counsellors.
amanda.mcconnell@travelcounsellors.com
01482 770540