'Fakes!' - A new exhibition at Skidby Windmill
Wed 16th November 2022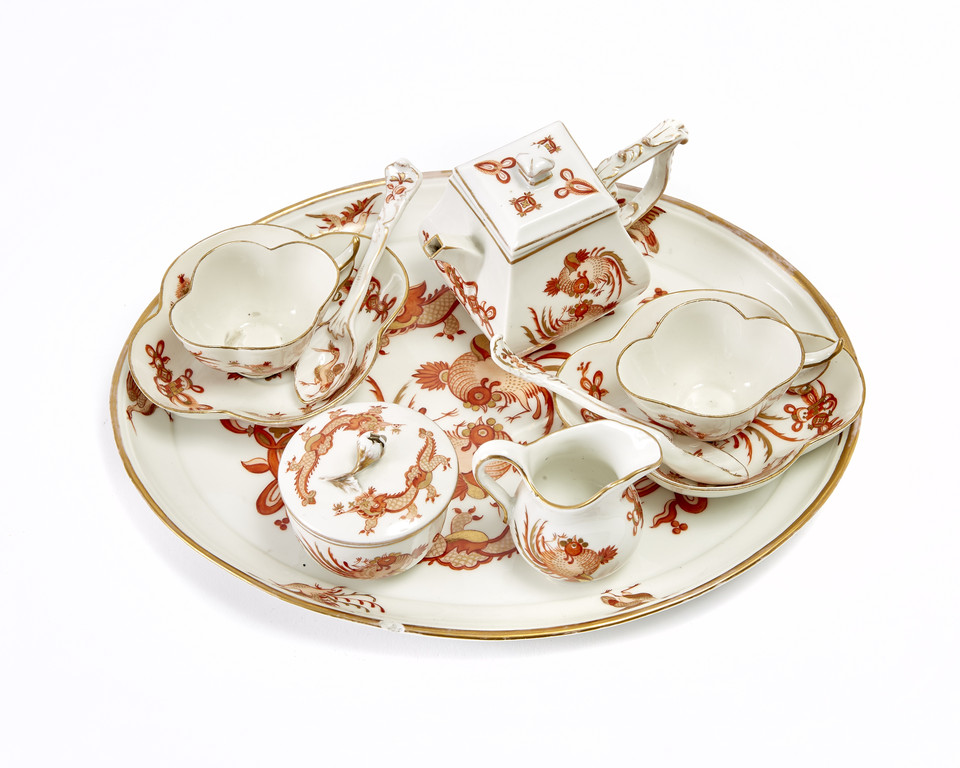 Throughout history, people have copied things, sometimes for amusement or education, but more often for deception and monetary gain. This exhibition, which was recently seen at Sewerby Hall, now has a new venue at Skidby Mill, opening on Saturday, 19 November.
'Fakes' features items as varied as contemporary forgeries of Roman coins, a Victorian 'Meissen' tea set, modern copies of Prehistoric flint tools and copies of designer goods such as Louis Vuitton handbags and mugs with football club branding. Objects come from East Riding Museums' own collections, as well as loans from the council's Trading Standards team (seized in raids), North Lincolnshire Museums and private collections.
Said Dr. David Marchant, museums registrar with the council: "Fakes are all around us, both in a physical and now in a digital sense too. The exhibition looks at some notorious archaeological fakes, such as 'Piltdown man', who was thought at one time to be the missing link in human evolution.
"An early 19th century banknote was clearly designed by a local eccentric as a joke. We cover much more recent copies produced as part of organised crime and the art trade. The exhibition also looks at some of the techniques that have been used to try and deceive."
The exhibition will run until Sunday, 14 May, 2023.
Skidby Mill is open Saturdays and Sundays only, 10.00am-12.30pm and 1.00pm-5.00pm, closed for lunch between 12.30pm and 1.00pm, last admissions 4.15pm. Modest admission charges apply.
For full details, visit: https://www.eastridingmuseums.co.uk/find-a-museum/?entry=skidby_mill