Fairtrade Fortnight 2021 February 22 - March 7
Mon 8th February 2021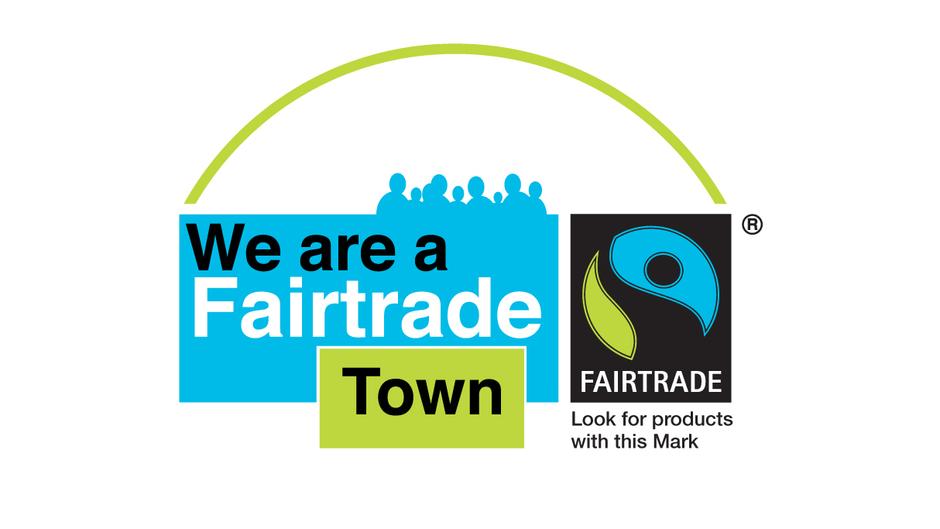 The Fairtrade Foundation have had a successful campaign during the last 2 years supporting cocoa farmers who supply cocoa for the chocolate we love. Lockdown in 2021 means that things have to be done differently. There are no live events for you to attend as everything has been arranged on-line. The theme this year is 'Choose the World You Want' which will highlight and support farmers who are directly affected by the climate crisis.
A Community Arts Festival has been organised which will feature a whole range of events. So, we invite you to join the FREE virtual festival to hear why winning a fairer deal for farmers is critical in tackling the climate crisis. Farmers and workers from around the world will explain why they need to earn more to survive a climate crisis that is already hurting their communities. There will be discussions between farmers, other experts and famous faces about what we need to do to choose a better future. Music, art and entertainment will also feature from all corners of our passionate and talented global Fairtrade community. You can choose which events to join by going to the Fairtrade Foundation website www.fairtrade.org.uk or search for Fairtrade Fortnight 2021 and find the link 'Join on-line Festival'.
The Beverley Fairtrade Group have helped to sponsor an event in the Festival.
Fairtrade Fortnight 2021 marks the start o a new climate campaign asking the British public to support framers overseas can benefit from fairer process, fairer trading practices and the resources needed for tackling the climate emergency in climate vulnerable countries like Kenya and Honduras.
Fairtrade is committed to fighting the climate crisis. Fairtrade standards encourage producers to protect the environment by improving soil, planting trees, conserving water, and avoiding pesticides. Fairtrade organises academies for farmers to share best practice. Training is available so that producers can use the latest agricultural practices to combat climate change such as intercropping, and shade grown coffee.
Fairtrade continues to raise the voices of vulnerable producers and prioritise what they need to respond to the unfolding climate crisis.
The Beverley Fairtrade Group will be organising some on-line 'Coffee Get-togethers' to share news and information among regular Fairtrade supporters. Beverley is a Fairtrade town, and we encourage you to buy Fairtrade products in our local shops, on-line or from Toll Gavel Church.