Explore Beverley's importance to the European art world in the 1960s and 1970s at Beverley Art Gallery
Mon 6th June 2022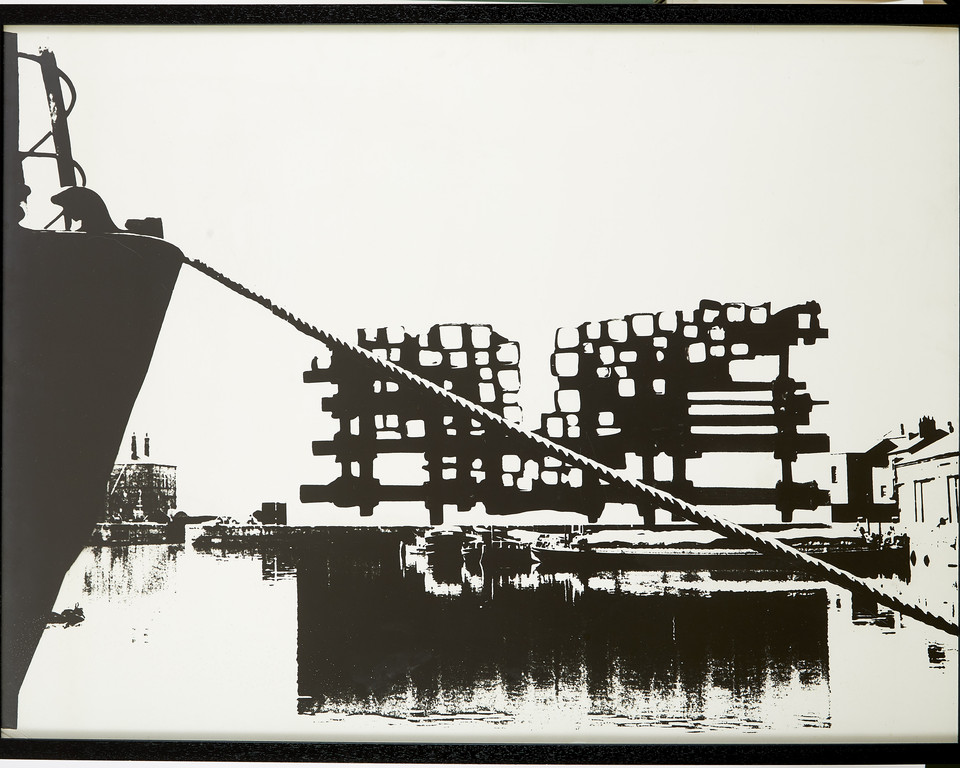 An exhibition at Beverley Art Gallery sheds light on the fact that Beverley was at the centre of the European art world in the 1960s and early '70s….
In 1962, the Beverley-based sculptor, Jacqueline Stieger, met the Austrian sculptor, Alfred Gruber. A personal and creative relationship followed that not only brought Gruber to Beverley but also introduced his European artistic friends to the region.
Leading modern architects and artists visited this beautiful market town. And the internationally renowned artist, David Weiss, even worked alongside Stieger, creating two huge abstract sculptures for Northern Dairies offices in Hull.
In quieter moments, he learned to drive on Beverley Westwood. Gruber and Stieger were close friends with Czech artists Cenek Prazak and Jiri Kolar, so their work too found its way to the region.
To find out more this amazing time in Beverley's history, come along to Beverley Art Gallery to see the exhibition: Crossing Borders from the Danube to the Humber: Alfred Gruber and Friends.
Exhibition curator Gerardine Mulcahy-Parker said : "You will be astonished by the range and quality of art works on display!
"It has been a joy and a privilege unearthing the story of Alfred Gruber and his artistic friends. It was exciting to discover the strong connections between leading European artists and the picturesque market town of Beverley in East Yorkshire during the 1960s….to see how language, social and cultural divides were ignored, as these European artists 'crossed borders', to come together through a shared love of art.
"Their story reminds us that friendship and unity can overcome barriers - a message that remains as pertinent as ever today."
Entry to the exhibition is free and there is no need to book in advance.
For full details of the opening hours of Beverley Art Gallery, which is located in the Treasure House in Champney Road, visit: www.eastridingmuseums.co.uk
Follow Beverley Art Gallery social media for updates on the exhibition:
@BeverleyArtGallery on Facebook and Instagram
@BevArtGallery on Twitter
Photograph - Alfred Gruber and Richard Swaine: 'In Place of Number Seven', 1971 : inspired by the demolition of Number Seven warehouse in Hull