Events take place across the East Riding to proclaim the new king
Sun 11th September 2022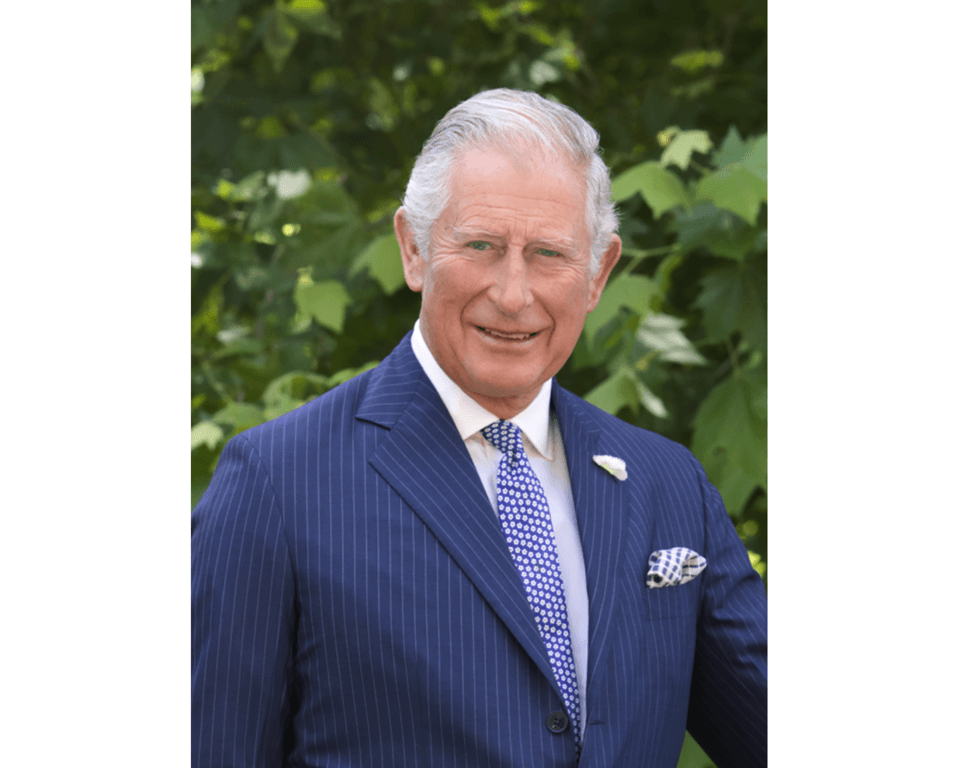 A number of town and parish councils across the East Riding are to mark the accession to the throne of HIs Majesty King Charles III with their own proclamation events on Sunday.
Following the death of Her Majesty Queen Elizabeth II, proclamation of the new king is being made in cities, towns and villages across the UK.
The East Riding proclamation will take place at 3.30pm at the Market Cross, Saturday Market, Beverley on Sunday, 11 September with a number of town and parish councils making their own proclamations soon after with deputy Lieutenants in attendance.
These include (but are in no way exhaustive):
Hedon – Market Hill at 4pm
Snaith and Cowick – Market Place, Snaith at 4pm
Rawcliffe – The Green at 4pm
Patrington – Market Place at 4pm
Leven – Jubilee Gardens, South Street at 4.15pm.
Goole – Cenotaph at 4pm
Bridlington – War Memorial Gardens at 4pm.
For people attending the proclamation in Beverley, a book of condolence will be available between 1pm and 5pm at the Treasure House, Champney Road, Beverley for those wishing to leave any messages or tributes to the Queen.
Books of condolence will also be available from Monday at the council's libraries, multi-service centres and customer service centres while online tributes can be made via the Buckingham Palace website – www.royal.co.uk
People wishing to leave floral tributes can do so at:
Bridlington - Cenotaph Gardens
Driffield - Remembrance Gardens
Pocklington - Remembrance Gardens
Beverley - Hengate Memorial Gardens
Beverley - Coronation Gardens
Cottingham Memorial Gardens
Hornsea Memorial Gardens
Howden Garden of Remembrance
Goole Memorial Gardens
* Full and frequently updated information can be found on our dedicated homepage www.eastriding.gov.uk or by following East Riding of Yorkshire Council on Twitter - @East_Riding or Facebook – www.facebook.com/eastridingcouncil.