ert send out a BIG Thank you.
Fri 18th December 2020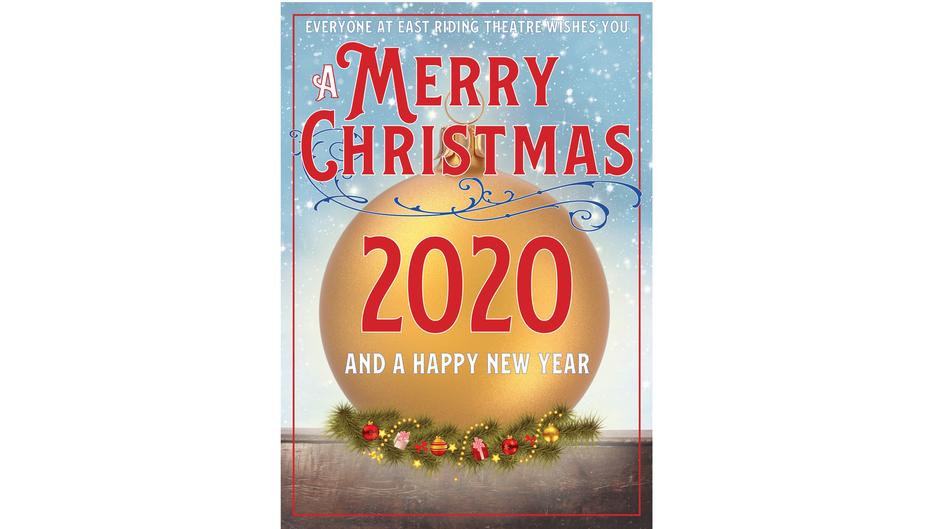 A HUGE Christmas THANK YOU to everyone who has supported us in the last 10 months...

2020 has been one of the most challenging years we've ever had to face, but your continued kind words and gestures have helped us get through it. With the knowledge that our community is behind us, we're now more determined than ever to reopen our doors in 2021 and bring back the magic of theatre to our area.

Until then, have a wonderful and safe Christmas.

Aw, feeling all Christmassy now?
Well, don't forget to take a look at the online Christmas Market.

Throughout December we've been collecting and publishing a new list of 10 local businesses every week, and this is your LAST CHANCE to visit!
https://www.eastridingtheatre.co.uk/events