ERT COVID support page is LIVE
Fri 22nd January 2021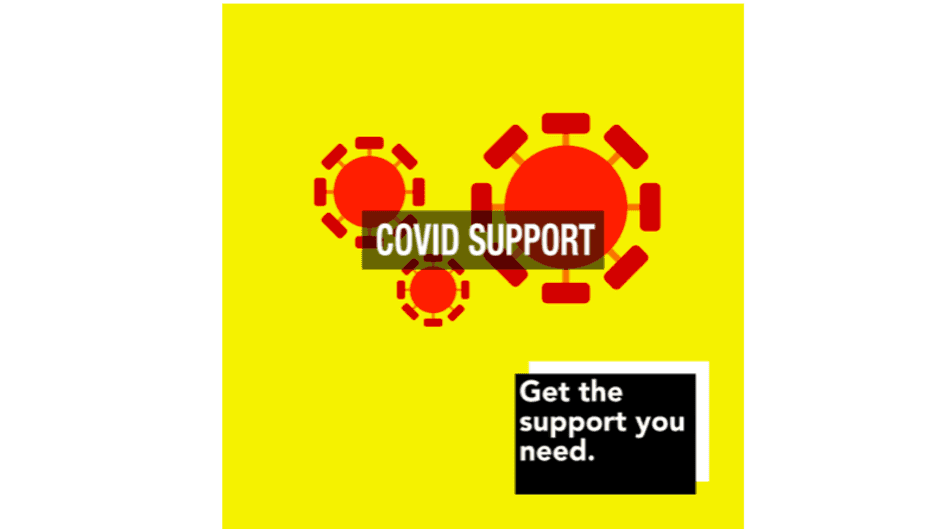 COVID has put undue strain on all of our lives and now more than ever many of us need a little extra help. So ERT have created a COVID support page on their website, where you can find different resources that are available to the public. If you're feeling down, looking for a new hobby, or simply trying to find a reason to get out of the house, there's something here for you.
Check out ERT Poster Boards...
Located just outside the front of the theatre, these posters will be regularly updated with information about online events, and display images of the art by the wonderful ART&ERT group. There's also a poster with a short history of the lovely old building, so next time you pass by make sure to check them out!
Don't forget the FREE Comedy Event!
Your Place Comedy is hosting their FREE live stream comedy event THIS SUNDAY at 8pm. Starring Josie Long and Ahir Shah, this event is not one to miss!
Watch it here.
LAST CHANCE... to sign up for Elizabeth Godber's FREE writing webinar
Elizabeth Godber's Live webinar and Q&A, discussing how to create dementia-friendly theatre starts TODAY at 2pm. Sign up here.