East Yorkshire poultry business creates new customer service role
Tue 9th March 2021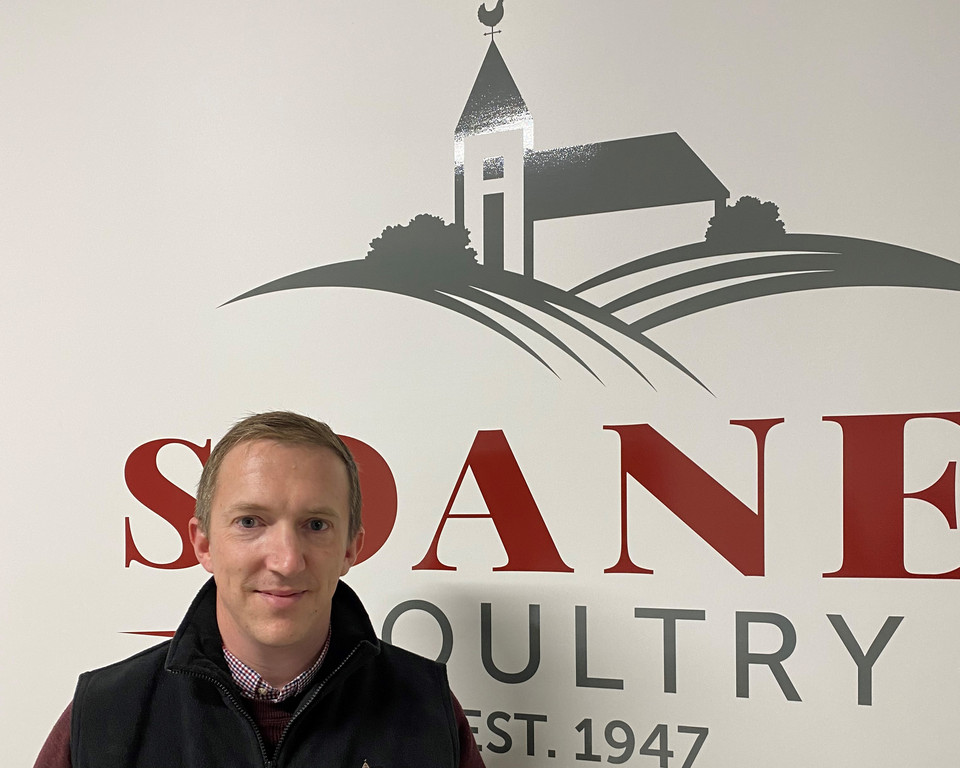 An East Yorkshire poultry supplier has bolstered its sales team with the appointment of a Customer Service Coordinator and Brand Ambassador.
Soanes Poultry has appointed Simon Dodd to the new role that will support the growing customer base of the Middleton on the Wolds based business.
Mr. Dodd's responsibilities include supporting existing customers and building new relationships. He has over 15 years of customer service experience with Arco and Wren and is looking forward to developing his role: "I'm looking forward to working with the experienced sales team and getting to meet customers and sharing the Soanes story."
Soanes Poultry's Director of Sales and Marketing, Ben Lee is delighted to welcome Mr. Dodd to the team: "Simon will complement our in house sales expertise and will be the face and voice of Soanes out on the road. His appointment to this new role marks an exciting new chapter in customer service at Soanes."
When he's not working, Mr. Dodd enjoys country walks with his partner and dogs, spending time with his family and training his son's rugby team.