East Yorkshire poultry business appoints Driffield lady to new production role
Wed 19th May 2021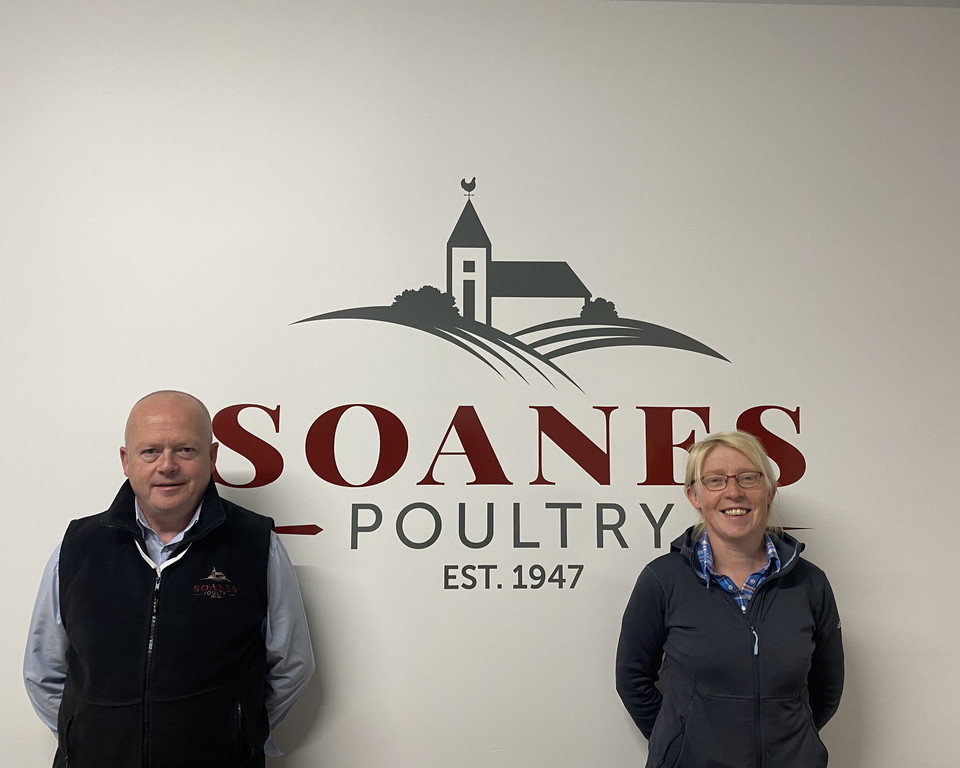 A Middleton on the Wolds based family poultry business has created a new role in its production team to support its growing business.
Aimee Dawson from Driffield has been appointed by Soanes Poultry as Primary Process Manager to organise the day to day running of the processing department.
Ms Dawson joins the family business from an abattoir in Leeds where she was Quality and Production Manager.
"It's a very exciting time to be joining the team at Soanes Poultry. Every day is different, and I thrive on new challenges, so I'm really looking forward to working with the team to make a difference," said Ms Dawson.
Soanes Poultry's Head of Operations, Simon Rodgers said: "We're delighted to welcome Aimee to the team. Her experience will be invaluable as we continue to grow the business and we hope that she'll be very happy here."
When she's not working, Ms Dawson enjoys hiking in Yorkshire with her border terrier, Bramble and cooking and entertaining for friends.
Soanes Poultry is a family owned business that has been rearing and preparing chicken since 1947. It sells chicken to butchers and independent retailers in Yorkshire and to wholesalers nationwide
Photo: Simon Rodgers and Aimee Dawson