East Riding of Yorkshire Council urges residents to take part in its COVID-19 vaccine survey
Mon 8th March 2021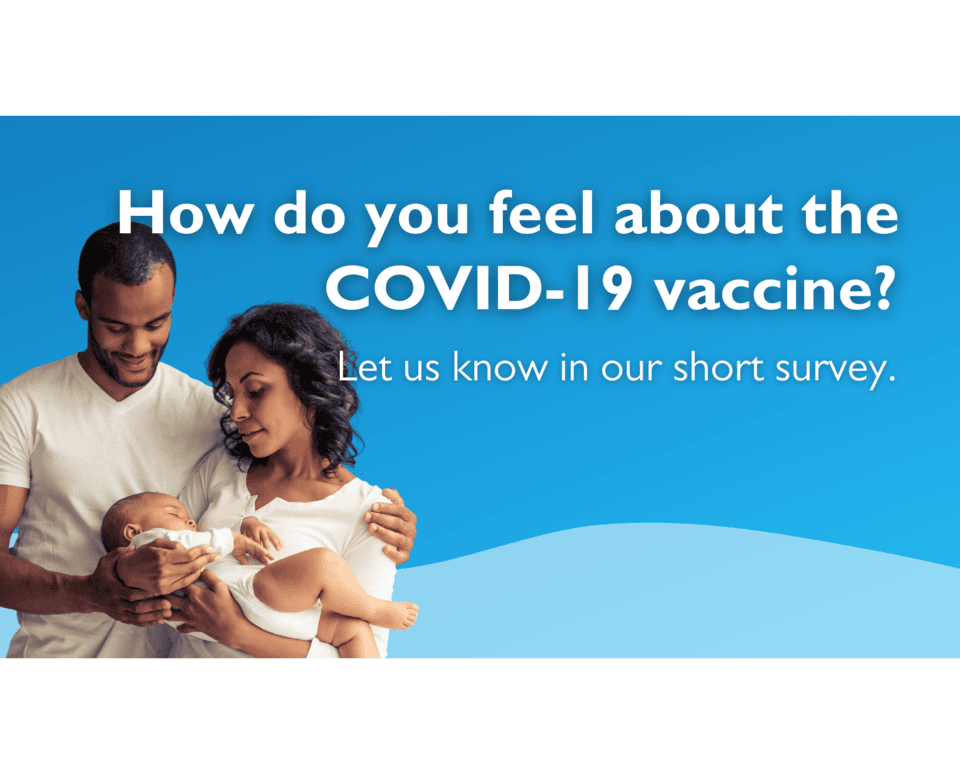 With the largest NHS vaccination programme in history required to roll out the COVID-19 vaccine, East Riding of Yorkshire Council is asking residents to complete its COVID-19 vaccine survey.
The short survey should take around five minutes to complete online and features a range of multiple choice questions. Over 1,000 residents have already completed the survey and the findings will be used by the council's public health team to learn more about how residents feel about the COVID-19 vaccines. This in turn will be used to target communications from the council about the vaccine.
Speaking about the survey Cllr Richard Burton, leader of the council, said: "Confidence in the COVID-19 vaccines is a vital factor in supporting the NHS rollout of the vaccination programme. In the East Riding we are asking residents to complete an anonymous survey to understand more about what people think of the COVID-19 vaccines.
"Whether you are someone who can't wait to roll up their sleeves or someone who would like to know more about anything specific, your opinion will help us make sure we are sharing the right information from the right trusted sources.
"The survey is for all adults, including those who have already had the vaccine. Already, over 1,000 people have completed the survey, however we want to encourage more people from every background to contribute to ensure the survey really does represent the make-up of every household, village and town in the East Riding."
Since December 2020, there have been over 131,000 cumulative doses of the COVID-19 vaccines given to people living in the East Riding and over 20 million nationally. However, with a population of over 300,000 and each COVID-19 vaccination requiring two doses for a better chance of immunity, the rollout will take time with all adults in England expected to have been offered their first dose of the vaccine by the end of July this summer.
Andy Kingdom, director for public health at East Riding of Yorkshire Council, said: "The vaccine is one of the many ways we can tip the balance of the fight against COVID-19 to the East Riding's favour.
"It's certainly a topic my friends and family ask me about and that's why it's important for us to listen to what residents think about the COVID-19 vaccines and why.
"From a public health perspective vaccines reduce the spread of infectious diseases and even get rid of some altogether and if enough people get vaccinated, it's harder for a disease to spread to those who can't have vaccines.
"Vaccines go through several stages of lab tests and clinical trials before they can be approved for use and regulators review the results of these trials to check whether a vaccine meets the required levels of safety and effectiveness.
"Vaccinations are designed to prevent people from getting serious infectious diseases meaning it is much safer for your immune system to learn how to fight illnesses through vaccination than by catching and treating them.
"However, we know that some people may be hesitant about vaccinations and we'd like to know more about their reasons. That is why we are asking all residents to complete this survey to tell us what they think about the COVID-19 vaccinations so we can make sure that the information we share is relevant, useful and welcome."
All responses and data from the survey will be anonymous and kept confidential by East Riding of Yorkshire Council. To complete the survey please visit https://smartsurvey.co.uk/s/ERYC_Covid_Vaccine/
The COVID-19 vaccine survey can be made available in other languages or formats if required. To request another format, please contact (01482) 39 39 39 or email covid19@eastriding.gov.uk