East Riding of Yorkshire Council urges residents to take part in Census 2021
Tue 9th March 2021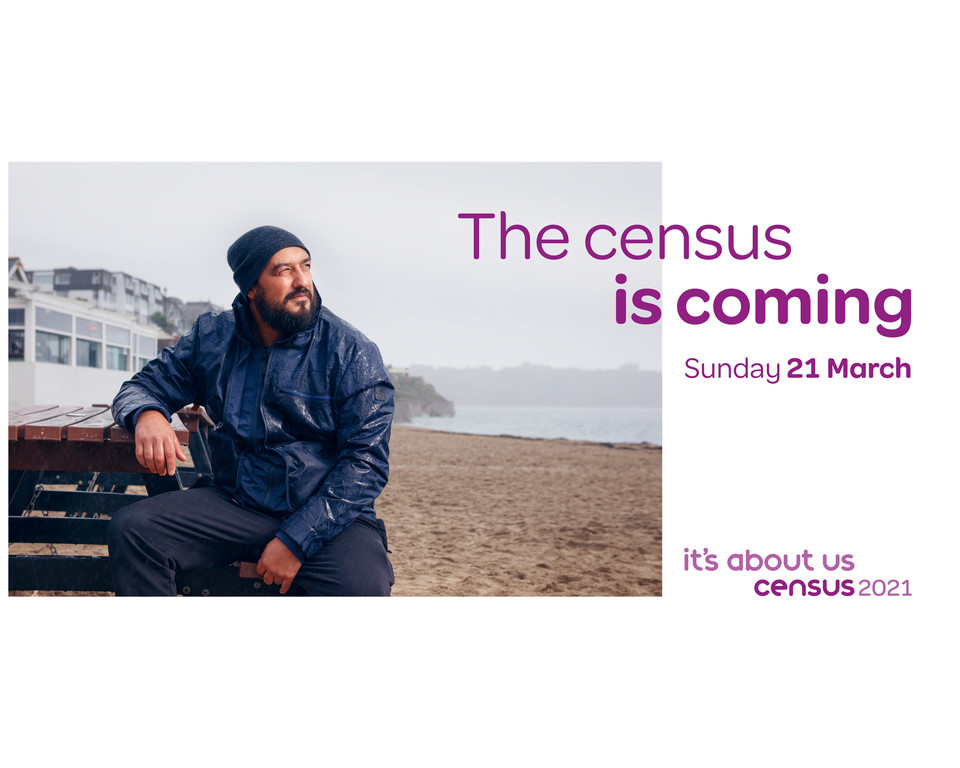 Census 2021 is fast approaching, and East Riding of Yorkshire Council is reminding residents that households across the county are required by law to take part.
The census, run by the Office for National Statistics, is a survey that happens every 10 years and gives the most accurate estimate of all the people and households in England and Wales.
Census data helps inform funding decisions on public services in your area and how billions of pounds of public funding is spent.
Whether it's planning emergency services, schools, hospitals, mental health care, houses, roads or dentists, the information you share has an impact on the lives of everyone living in England and Wales.
Census 2021 day will be on Sunday, 21 March and is the first to be predominantly run online. Households across the country will receive letters in the post with online codes allowing completion from the day the code is received on their computers, phones or tablets.
If required residents can request a paper copy by calling the census contact centre on 0800 141 2021. They can also call this number for any help or advice on completing the questionnaire.
There are local support centres in the East Riding and telephone help is available at the council on 01482 393939.
If your census has not arrived by mid-March please get in touch with the census contact centre.
The census has been carried out every decade since 1801, with the exception of 1941.
Caroline Lacey, chief executive of East Riding of Yorkshire Council, said: "I urge everyone across the East Riding to take part in Census 2021.
"The important data collected from the survey will help our communities get the services they need for the next ten years and beyond."
For the first time, there will be a question asking people whether they have served in the armed forces, as well as voluntary questions for those aged 16 and over on sexual orientation and gender identity.
In light of Census 2021, partners across the country will be lighting up purple on Sunday, 21 March, including Bridlington Spa!
For more information about Census 2021, visit census.gov.uk.