East Riding Festival of Words proved hugely popular in 2021
Thu 11th November 2021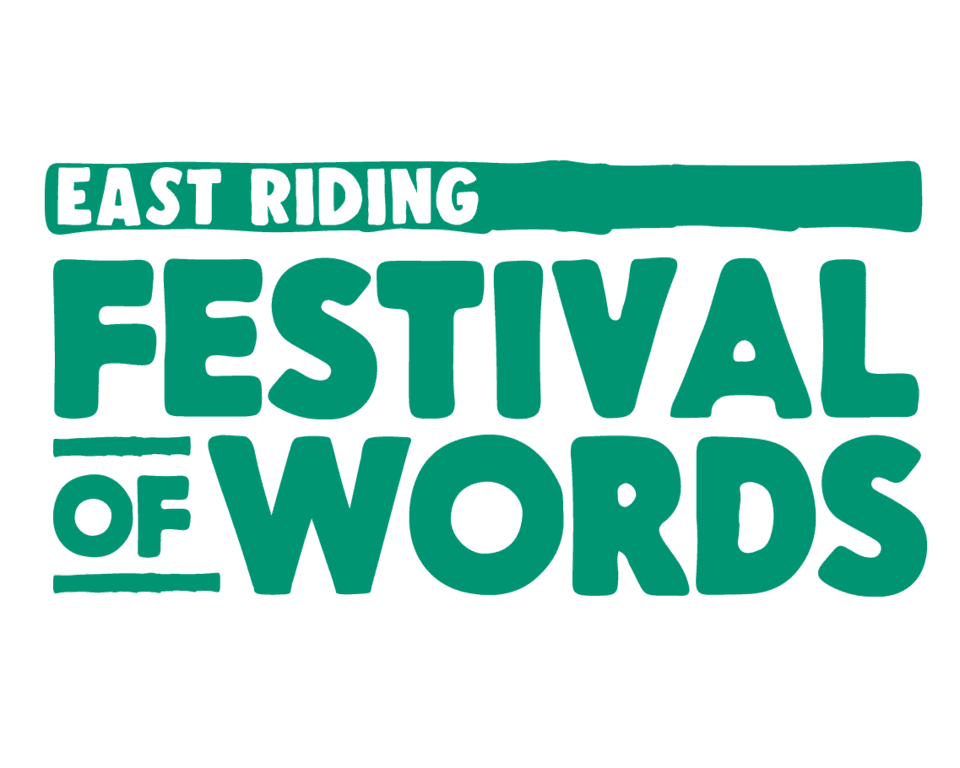 Organisers of the 2021 East Riding Festival of Words – which saw live events return – have declared this year's Festival a big success.
With over 500 people attending the live events and 2200 attending the virtual events, the organising team from East Riding Libraries are delighted that so many participated in, and enjoyed, the varied programme.
Highlights included:
An event at Longcroft school with BBC Radio Humberside presenter Kofi Smiles and author Yvonne Battle Felton
A National Poetry Day free event in Brid Spa Cafe with performance poet, Keith Hutson
A range of events for adults in Beverley Memorial Hall, including a musical evening with Ian McMillan and Luke Carver Goss, a day dedicated to crime, and a day dedicated to a varied range of Bestselling authors, including Christy Lefteri
A wide range of children's events, including a massive virtual schools performance with over 2200 primary school children across the East Riding and neighbouring counties.
Feedback from those who attended included:
"Well done on a magnificent event!! Best day of my year!!"
"So inspiring!"
"Very enjoyable day with very interesting authors. Nick is very good at getting the authors to talk and engage with the audience"
"Wonderful organisation and delivery, thanks so much"
"My first Festival of Words event, I'm so glad I came, thank you! I've really enjoyed it"
Councillor Mike Medini, portfolio holder for cultural and leisure assets, said : "It is very pleasing indeed that the Festival of Words was able to return fully with live events in 2021, and has proved so popular! It will be back in 2022, bringing both debut and bestselling authors to the East Riding."
To get news of events in 2022, sign up to the Festival of Words eNewsletter at www.festivalofwords.co.uk