East Riding Archives surge in popularity during the lockdowns
Thu 25th February 2021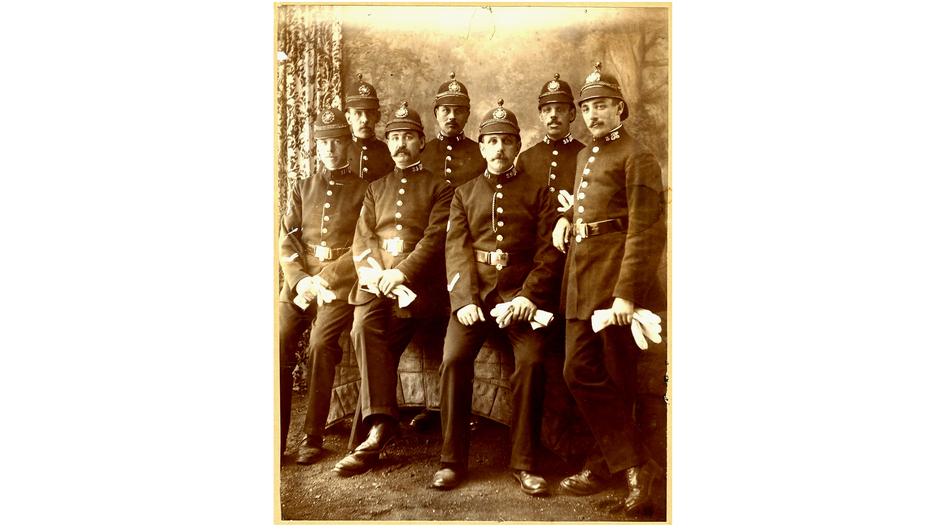 The popularity of East Riding Archives has surged during the recent lockdowns. In January they were in the top 15 most used archive services in the UK with nearly a third more online visits over the past year. Many aspects of the Archives service's work have taken on a new importance.
During lockdown, East Riding Archives staff have mainly worked at home, and their cataloguing work moved away from creating new catalogue entries to editing existing draft entries on their database. This has enabled the Archives service to add an additional 20,000 records to the Online Catalogue and make them available for researchers.
Information about more than 5,000 Ordnance Survey maps was provided, and individual entries were also added for a number of volumes such as the Goole shipping registers; Hull City Police alehouse licensing books; and East Riding Constabulary pensioners' registers. The cataloguing work on the Cooper and Wright solicitors collection was also completed, so that an additional 94 boxes of property deeds are now available for customers to use.
Councillor Shaun Horton, portfolio holder for coastal regeneration and tourism, including leisure and culture, said : "It's very pleasing that our Archives Service has seen an increase in custom over the past year. For example, as people remain locked down, they are carrying out more research into their family histories, which helps their wellbeing and has also meant lots more requests to our service for copies of documents.
"All the work by the Archives service has provided a positive image of the East Riding and how we support our heritage, which in turn may lead people to offer us documentation for our collections."
East Riding Archives can be an invaluable source of information for anybody wanting to research the history of their house, their local area, or their family.
For more information about other online services offered by the archives team visit https://www.eastridingarchives.co.uk/archives-online/
The online catalogue itself is available at https://www.eastridingarchives.co.uk/archives-online/
The Archives home page is