DON'T FORGET... Your Place Comedy!
Fri 26th February 2021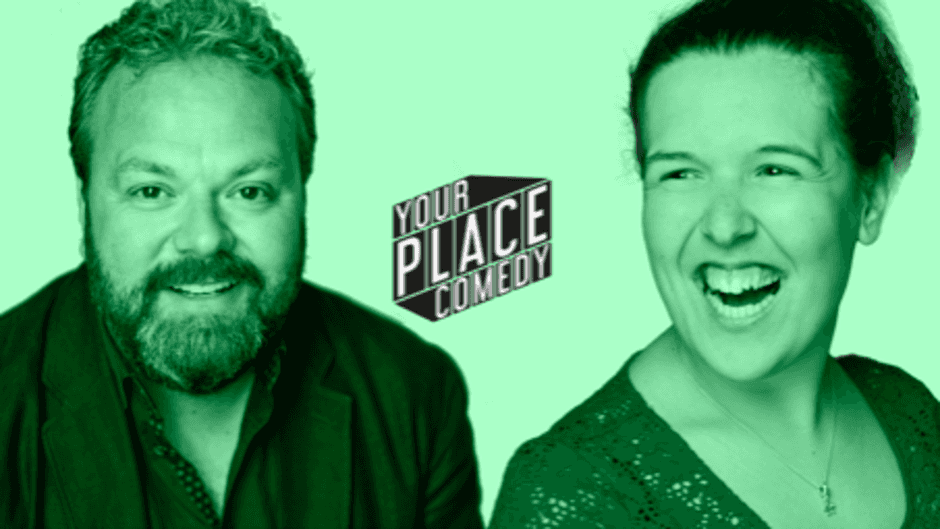 Hal Cruttenden and Rosie Jones are performing a FREE comedy and conversation gig which supports small, independent venues such as ERT in our area this Sunday, 28th February at 8pm.
The event is FREE to watch but there will be an option to donate to ERT if you have enjoyed the broadcast, with all money raised being distributed equally among the participating venues (including ERT!) as they continue to face significant difficulties presenting live events.
To find out more about how you can watch the comedy show, please click here.