Do It For East Yorkshire community grant given extra funding
Mon 20th March 2023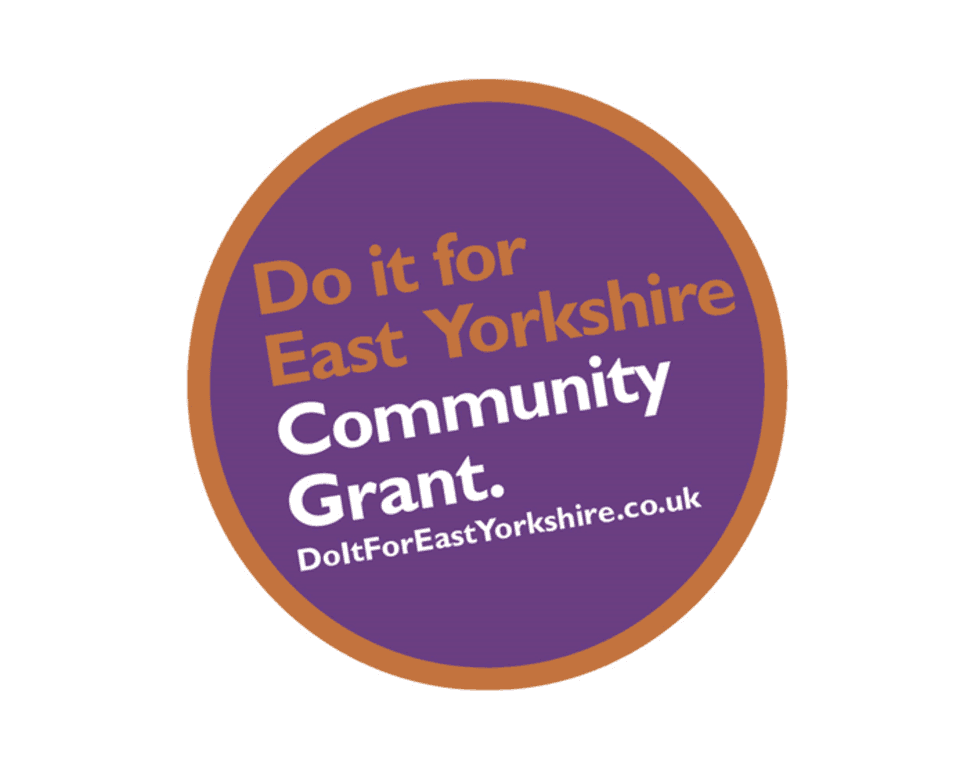 A grant for voluntary and community groups has been given an extra £225,000 by the council and is set to reopen this month.
Open to voluntary and community groups as well as town and parish councils in the East Riding, the Do It for East Yorkshire community grant can award between £1,500 and £5,000 per group. Previous applicants can reapply for different activity if their projects have been fully completed.
The additional funding was approved by East Riding of Yorkshire Council's cabinet after hearing just how successful the grant had been. The grant was originally intended to help organise COVID recovery activity, but more recently has been used by town and parish councils and community organisations to set up welcome places during the cost-of-living crisis.
The grant has, so far, had 177 successful applications. These grants have been used for various activities and events including Leven Festival, the Beeford in Bloom project and the Hornsea Biker event. A midterm social value report was carried out in September 2022; the report shows that the fund had delivered £12.69 for every pound spent of social value.
The following groups can apply for the grant:
Voluntary and community groups who have a set of rules and a bank account with at least two unconnected people to approve all transactions and withdrawals.
Registered charity
Charitable incorporated organisation (CIO)
Not-for-profit company
Community interest company (CIC)
Community benefit society
Town or parish council
Schools where they are providing a community activity
Youth groups
Helena Moss, interim regeneration and funding manager at East Riding of Yorkshire Council, said: "The Do it for East Yorkshire community grant has done a brilliant job in addressing isolation, working within communities to help connect new groups of people. It's a brilliant grant that is helping to fund some amazing work throughout our county."
The Do it for East Yorkshire community grant is available for applications from 24th March 2023 until the funding has been fully committed.
To apply, please:
Fill in an expression of interest form and the team will check the eligibility of your proposal. Should your proposal be eligible your organisation will be invited to submit a full application.
Ensure your application highlights what you want the grant to specifically fund
You don't need to spend time selling your organisation, focus on the project you are going to deliver and the outcomes
Provide quotes for all items over £500
For more information and guidance on the scheme, please visit www.doitforeastyorkshire.co.uk or contact the Local Growth Team via localgrowth@eastriding.gov.uk.
You can also visit https://www.eastriding.gov.uk/council/grants-and-funding/finding-a-grant/ to see what other monies could be available to fund your project, or visit East Riding 4 Community, the community funding support website for the East Riding area: https://www.idoxopen4community.co.uk/er.