Diabetes Week: know the symptoms and reduce chances of developing type 2 diabetes
Mon 12th June 2023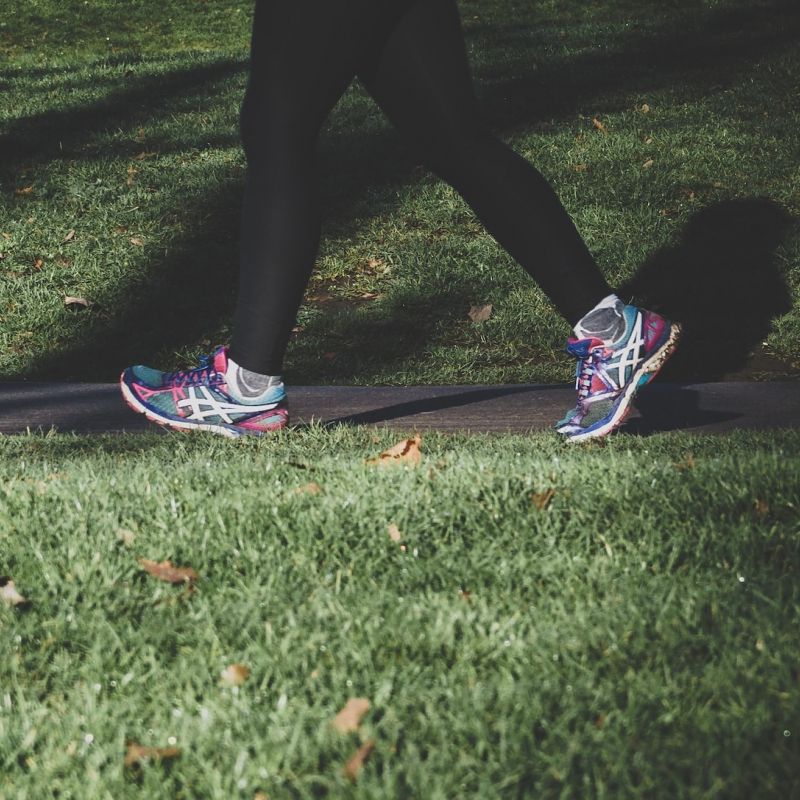 Diabetes Week takes place 12- 18 June and is a chance to raise awareness of things people can do to reduce the chances of developing type 2 diabetes, highlight the signs and symptoms, and how people can put type 2 diabetes into remission.
One in ten people over 40 now has type 2 diabetes, and the number of people living with diabetes in all its forms in the UK has reached 4.7 million. The number of people affected is expected to reach 5.5 million by 2030.
Councillor David Tucker, portfolio holder for adults, health and care said: "Diabetes Week is a chance for us to highlight how people can help prevent type 2 diabetes, what symptoms are, and for those who are diagnosed, that symptoms can be reduced through healthy lifestyles.
"Diabetes is now one of the most common chronic diseases in the UK and we know that the number of people developing type 2 diabetes is increasing year on year. Many cases of type 2 diabetes can be prevented, delayed or put into remission."
Eating a healthy diet, being physically active and maintaining a healthy weight can all help people manage diabetes and in some cases put type 2 diabetes into remission.
East Riding residents can get support to achieve a healthier lifestyle through the local Healthier You programme, designed to support people at risk of type 2 diabetes. To find out more go to: https://preventing-diabetes.co.uk/ or email info@preventing-diabetes.co.uk or call 0333 577 301.
Councillor Tucker continued: "I'd encourage people to seek support, not only for themselves but also for their family to make positive changes.
"We know that introducing healthy behaviours early in childhood help children grow up happy and healthy, and it will help prevent future health problems, including type 2 diabetes."
Type 2 diabetes is the most common type with over 90 percent of all adults with diabetes having type 2.
Symptoms include going to the toilet for a wee more frequently, feeling thirsty and being more tired than usual. People often feel more hungry and can have blurred eyesight.
Find out more about the symptoms of diabetes, hear from those living with diabetes and find out about support groups at Diabetes UK: www.diabetes.org.uk/symptoms #DiabetesWeek2023