Cycling for Dementia
Wed 31st March 2021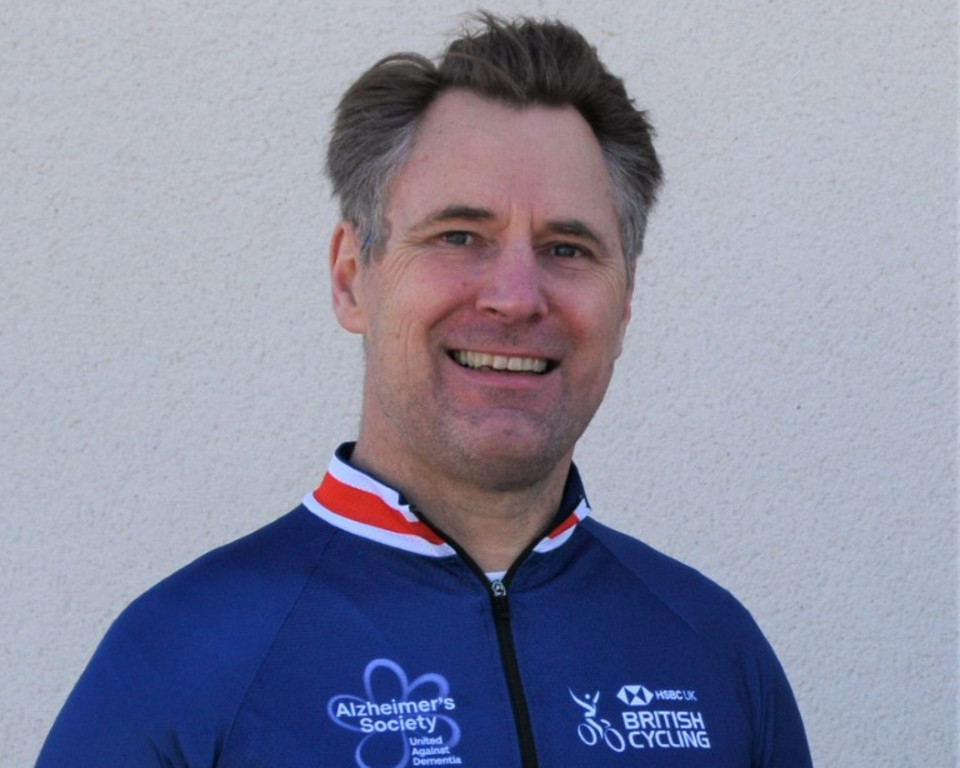 Julian has set himself a challenge to cycle a minimum of 300 miles in the 30 days of April to raise money for Dementia Friendly East Riding (DFER). The more money he raises the encouragement to keep cycling, keep encouraging him.
Charities such as DFER have faced many problems during lockdown finding ways to raise money, but as we come out of
lockdown we are being encouraged to get more fresh air and put our wellbeing as a top priority.
This year Julian has cycled around 60 miles to date, and in 2019 he cycled a total distance of 669 miles, averaging out
at 56 miles per month. This included 100 miles in the Prudential RideLondon, an annual festival of cycling. He is always looking to push himself but this new challenge is Julian's hardest ride yet.
Julian said: "In 2020 I managed to improve on the year before by reaching 700 miles cycled in total, which equates to 59 miles per month, so to complete 300 miles in 30 days is a big challenge for me".
He has always found ways to do his bit for the Beverley community and help others less able than himself, and is determined to complete this challenge while raising money and awareness of dementia.
Having chosen to support DFER, he commented: "Almost everyone knows someone who is living with Dementia, it is a terrible condition. To raise awareness while completing the challenge is massively important to me".
Mandy Aitken Trustee said "2020 was been a challenging year for DFER and many other charities as their fundraising efforts and ability to deliver projects to the community have been limited. We are so appreciative of efforts like Julian's to help keep the charity going. Best of luck on your challenge!"
Support Julian this month by following his progress throughout the challenge on the Just Beverley
Facebook page and make a donation at https://justgiving.com/fundraising/julian-minshall