Council shortlisted for prestigious national award
Tue 8th December 2020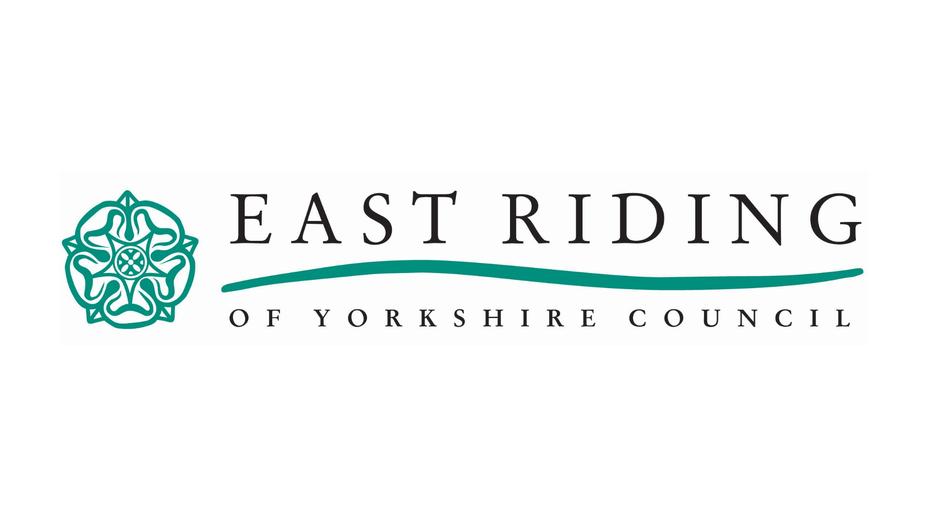 East Riding of Yorkshire Council has been shortlisted for the APSE Service Awards 2020 Overall Council of the Year in Service Delivery. The awards are taking place online on Wednesday, 16 December, 2020.
Twenty four UK authorities entered four or more submissions in various categories making them eligible for this award. After analysing all of the eligible council submissions, six councils have been shortlisted:

East Riding of Yorkshire Council
Aberdeen City Council
Cambridge City Council
Mid & East Antrim Borough Council
Nottingham City Council
Swansea Council
Paul Bellotti, director of Communities and the Environment, said: "I am absolutely delighted that our efforts have been recognised by APSE and that we have been shortlisted in the final six for this prestigious award. I would like to congratulate our staff who have contributed to getting us this far.
"We look forward very much to hearing the outcome of the awards ceremony on 16 December."
The council submitted entries on a range of service areas:
Best Efficiency and Transformation: Four Weddings and a Funeral: Revenues and Benefits
Best Innovation And Neighbourhood : Helping Syrian Refugees: Housing, Transportation, and Public Protection
Best Innovation and Demand Management : Text Service Reminders for Bin Collections: Streetscene Services
Best Service Team of The Year : Housing, Construction & Building (Infrastructure for Climate Change): Infrastructure and Facilities
Best Service Team of the Year: Transport and Fleet (Fleet Standardisation): Streetscene Services
Best Service Team of the Year: Waste and Recycling: Streetscene Services.