Christmas message from Chairman of East Riding of Yorkshire Council, Councillor Nigel Wilkinson
Thu 16th December 2021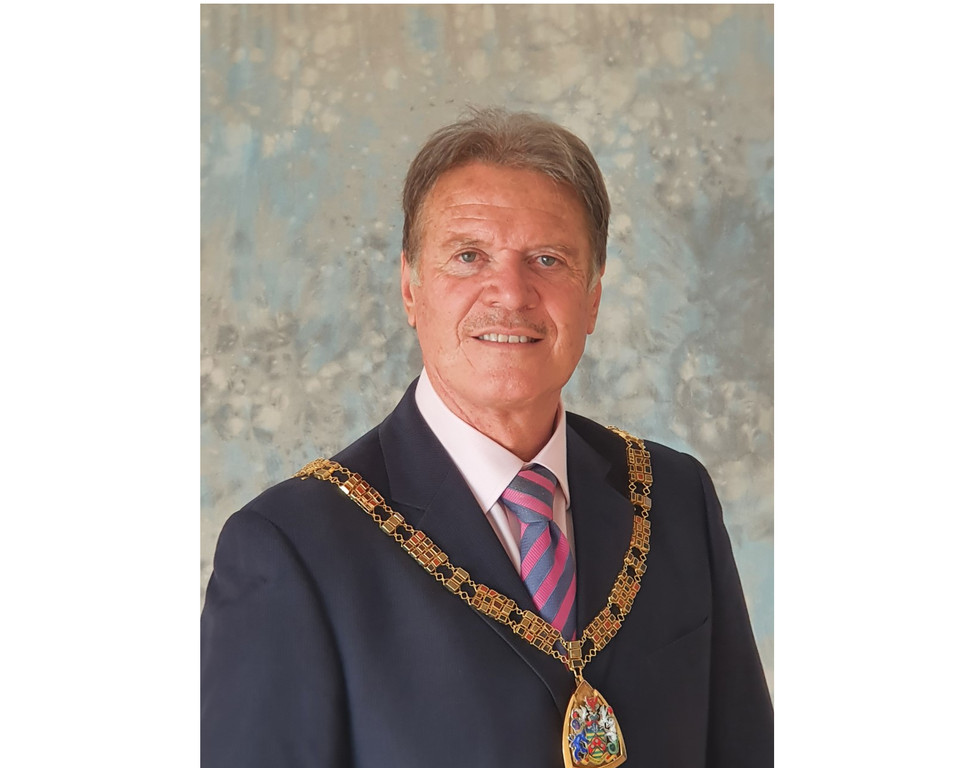 Christmas and New Year Message from Councillor Nigel Wilkinson, chairman of East Riding of Yorkshire Council
For many families Christmas can be a difficult time; whilst being a time of great joy for many, it can also be a time of great sadness and hardship for others.
This year has been one of great sadness and we should of course take time to remember those we have lost. At Christmas, we should think of the bereaved, those who are continuing to battle illness and those who may be lonely, isolated or vulnerable as a result of this devastating virus.
Let's also find opportunity to think about those who will continue to work throughout the festive period: the emergency services, our hospital staff, care providers and those involved in many other essential public services; and, as we've done throughout this year, let's look to help those less fortunate than ourselves and consider what we can do to support our neighbours and wider community.
Despite the challenges we've all faced, there are so many reasons to find hope and take inspiration. We have been brought closer to our communities and we share a renewed appreciation for the fantastic work of our public services and the voluntary sector.
As we move into 2022, let's continue in the spirit of hope and optimism – there will be better times ahead, but no matter what the future holds we must always support each other. Until they're no longer necessary, let's continue to adhere to the restrictions that are in place and keep doing the right thing.
So, let us take on board the Christmas message of hope and work towards making our lives and our community a better place.
I hope everyone enjoys their Christmas as best they can and most importantly - stay safe and well.
With warmest wishes for Christmas and the New Year.
Councillor Nigel Wilkinson
Chairman of East Riding of Yorkshire Council