Cherry Tree Community Association nominated for the Kids Count Inspiration Awards
Thu 14th October 2021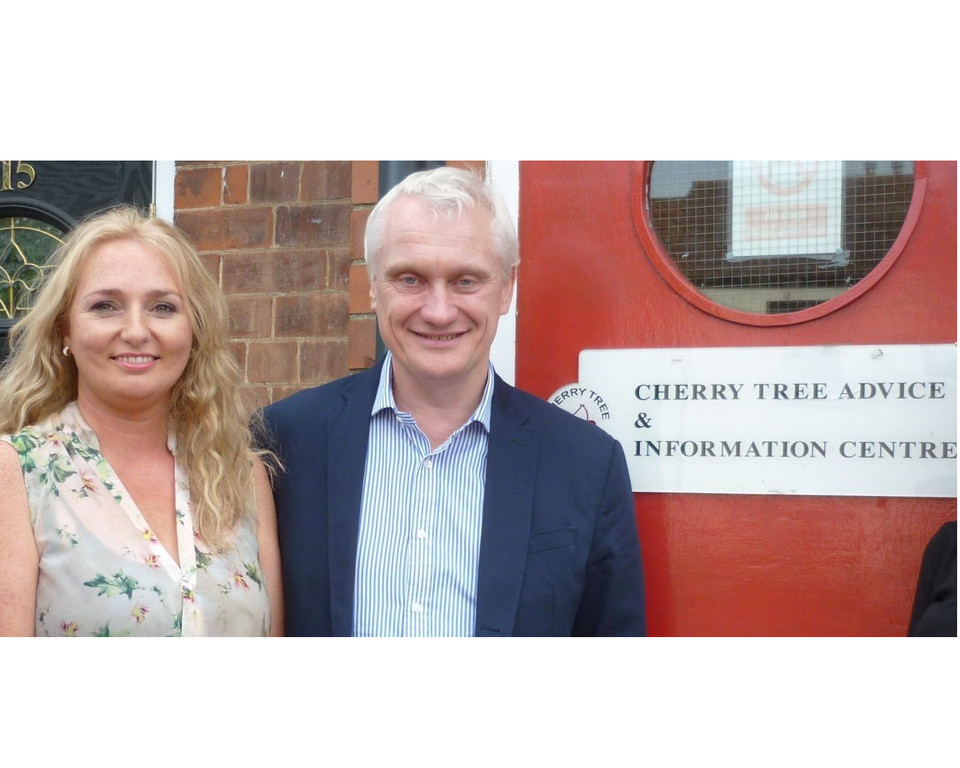 Graham Stuart MP nominates Cherry Tree Community Association for the Kids Count Inspiration Awards
Graham Stuart, MP for Beverley and Holderness, has nominated the Beverley Cherry Tree Community Association for the Kids Count Inspiration Awards.
The aim of the Kids Count Inspiration Awards is to recognise those individuals and organisations that have inspired young people in their communities. These are special awards that give MPs the opportunity to highlight outstanding work in their constituency and to demonstrate their commitment and support.
The Cherry Tree Community Centre has been running their Youth Club for four years and offers a safe space for young people to drop in, meet others, receive support and take part in activities in which they would not otherwise have the opportunity to participate in. Throughout the pandemic, the Youth Club has put on a variety of events for young people and their families, including 'garden gate chat' and an escape room. They also regularly distribute wellbeing bags and free food, which is greatly appreciated by all the young people who attend the Club.
Graham said, "I was absolutely delighted to nominate the Cherry Tree Community Centre for the fantastic support their Youth Club provides to the young people who use it. I cannot commend too highly this wonderful group of people who make a huge difference to the lives of young people in this deprived local community in Beverley."
Jo Ramsay, Manager at Cherry Tree Community Association, said "Many thanks to Graham for the nomination, it was totally unexpected! We are passionate about supporting the local community, especially our Youth Club as these young people are our future and need as much support as possible in these difficult times."
Photo ;- : Graham with Jo Ramsay, Manager of Cherry Tree